Aspirin slashes risk of gastrointestinal cancer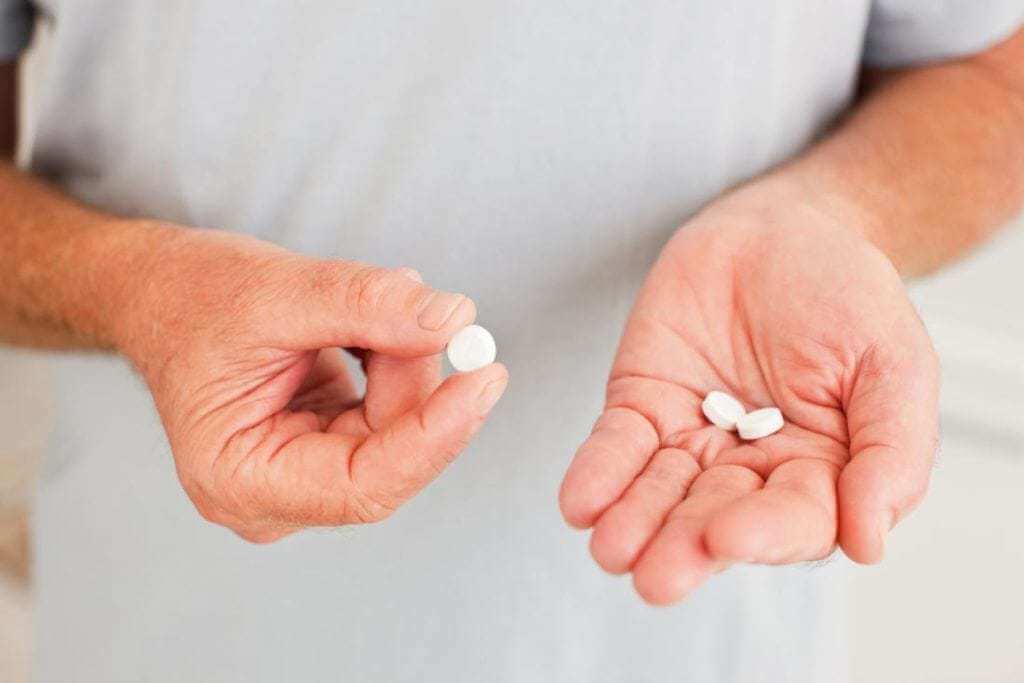 A large-scale study finds that the long-term use of aspirin cuts the chances of developing digestive cancers almost in half.
Gastrointestinal cancers include colorectal cancer, stomach (or gastric) cancer, liver cancer, pancreatic cancer, esophageal cancer, and small intestine cancers, among others.
Of these, colorectal cancer is thought to be the most widespread in the Western world; in the United States, this form of malignancy is the second leading cause of cancer-related death.
There are a number of things that we can do to prevent cancer, including leading a healthy lifestyle and having regular screenings if we are at risk. In addition to these, an increasing number of studies have been recently pointing to another prevention strategy: the use of aspirin.
In 2009, an international consensus statement said, "Evidence clearly shows a chemopreventive effect for aspirin and other non-steroidal anti-inflammatory drugs [...] on colorectal cancer and probably other cancer types."
Also, the most recent recommendation statement from the U.S. Preventive Services Task Force "recommends initiating low-dose aspirin use for the primary prevention of [colorectal cancer] in adults aged 50 to 59 [...] willing to take low-dose aspirin daily for at least 10 years."
In this context, Prof. Kelvin Tsoi — from the Chinese University of Hong Kong — and his team set out to examine in more detail the preventive effects of...