Evangelical Hell Houses Are Waking Nightmares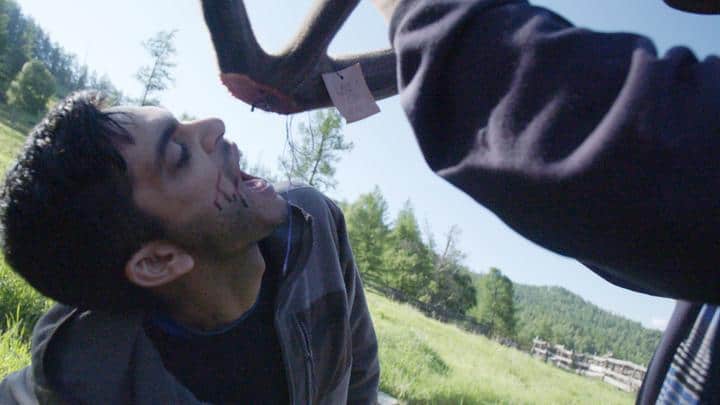 "It was a bit like an end of days scenario."
Oct 31 2017, 6:50pm
Halloween season is here, and with it comes the usual host of spooky occurrences. Flight 666 just made its last landing in HEL, another creepy clown accosted some kid, and a couple of teens have been scaring people in elaborate shrub disguises. And now, a swarm of octopuses has begun haunting beaches in West Wales during the night, the BBC reports—just to prove there's nothing more terrifying than the natural world itself.
According to the BBC, the dozens of octopuses were first spotted oozing their way across the sand on Cardigan Bay last Friday night, just in time for Halloween weekend. They appear to be a species of curled octopus that can grow up to a foot and a half long, but videos of the tentacled fleet show that most were smaller than that.
"There were probably about 20 or 25 on the beach," dolphin tour guide Brett Stones told the BBC after coming across the octopus army after work. "I have never seen them...