FedEx Sued for Deadly Workplace Accident in Lubbock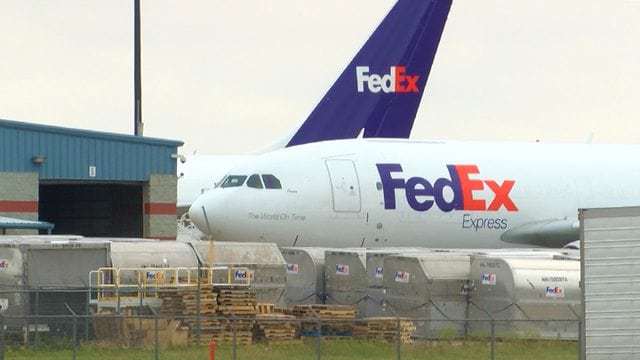 LUBBOCK, TX - A lawsuit claims FedEx was grossly negligent and caused the death of Michael Merton on October 17 at the Lubbock Preston Smith International Airport. Merton's family was in the process of filing the lawsuit Tuesday in Lubbock County.
"Merton was working as a mechanic inside an airplane owned and operated by Defendant FedEx," the lawsuit said. "Merton was crushed inside of the airplane where he was working, which caused his life-ending injuries."
Among other things, the lawsuit accused FedEx of being indifferent to employee safety by "failing to adequately train FedEx employees how to safely and properly perform the tasks they were assigned."
The lawsuit also accused FedEx of "failing to properly instruct and supervise FedEx employees for the tasks they were assigned."
The lawsuit did not say specifically how the accident happened and so far neither have investigating agencies such as the Federal Aviation Administration and the Occupational Safety and Health Administration.
The lawsuit did not list a specific amount of money but the family "would instead rely upon the collective wisdom of the jury to determine an amount."
EverythingLubbock.com did reach out to FedEx on Tuesday. If the company chooses to make an updated comment (beyond the brief statement...