Ohio BWC Refunds Premiums and Rewards Safety Innovation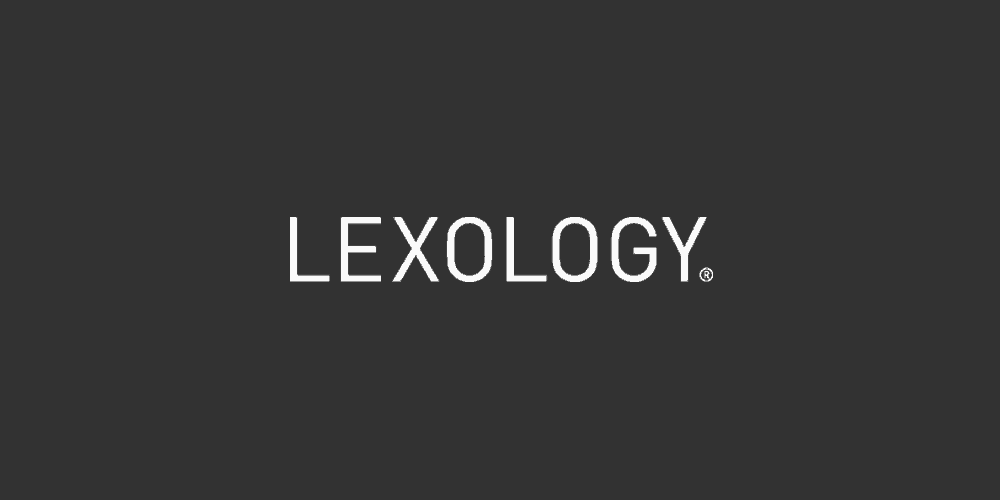 Last spring, the administrator of the Ohio Bureau of Workers' Compensation (BWC), Sarah Morrison, announced a $1 billion rebate for both public and private employers who participate in the State Insurance Fund (State Fund Employers). The bureau announced that the rebate was made possible as a result of better than expected investment returns for the bureau over the past few years. The bureau further attributed the rebate and its strong insurance fund to workplace safety programs and excellent care for injured workers. In the spring of 2017, the net value of the State Insurance Fund was $9.6 billion.
At its April 2017 meeting, the BWC's board of directors approved the workers' compensation premium rebate in the estimated amount of $967 million. Eligibility requirements for the rebate included the duration of the risk (the length of time the employer has had workers' compensation coverage through the State Insurance Fund) and whether the risk was in good standing with the BWC, i.e., whether the employer had paid all past workers' compensation premiums. The premium rebates apply to private...