Injured ND man arrested 2 weeks after attacking Bismarck officer and being shot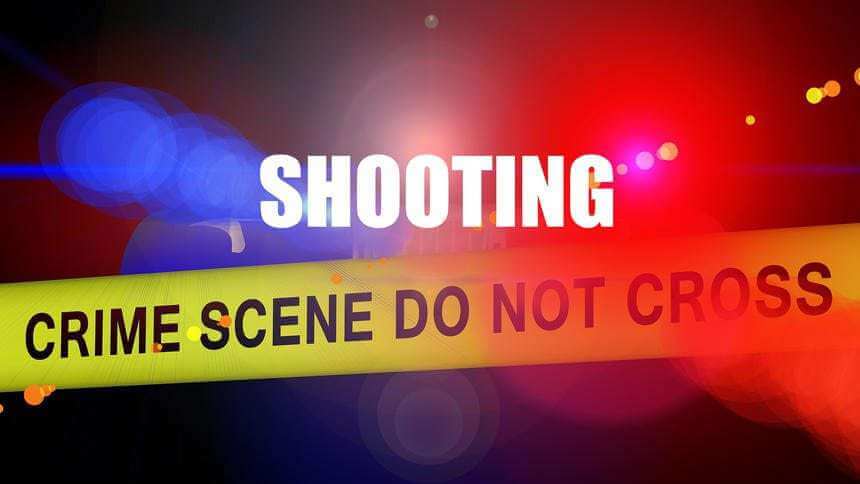 BISMARCK—Two weeks after his injury in an officer-involved shooting, the man charged with attacking the officer before being shot has been arrested and handed a no-contact order.
Donald Joseph Miller, 51, is charged with felony counts of robbery with serious bodily injury and simple assault on a peace officer related to his alleged attack on a Bismarck police officer on Oct. 15 at the Bismarck Motor Motel.
He was arrested Friday afternoon and is held at the Burleigh-Morton County Detention Center, pending $150,000 cash bond.
Police have declined to name the officer.
"It is our policy not to release the name of an officer involved in a shooting until the investigation is complete," Sgt. Mark Buschena said, "the same way we don't release any other person's name in a case until that investigation is complete and that person is either charged, or the case is closed and no charges are brought, in which case the name becomes releasable."
Furthermore, the officer has invoked his victim rights under Marsy's Law, Buschena added, "so we won't be releasing his name."
Bismarck Police Chief Dan Donlin previously said...