Man arrested for attacking officer before related shooting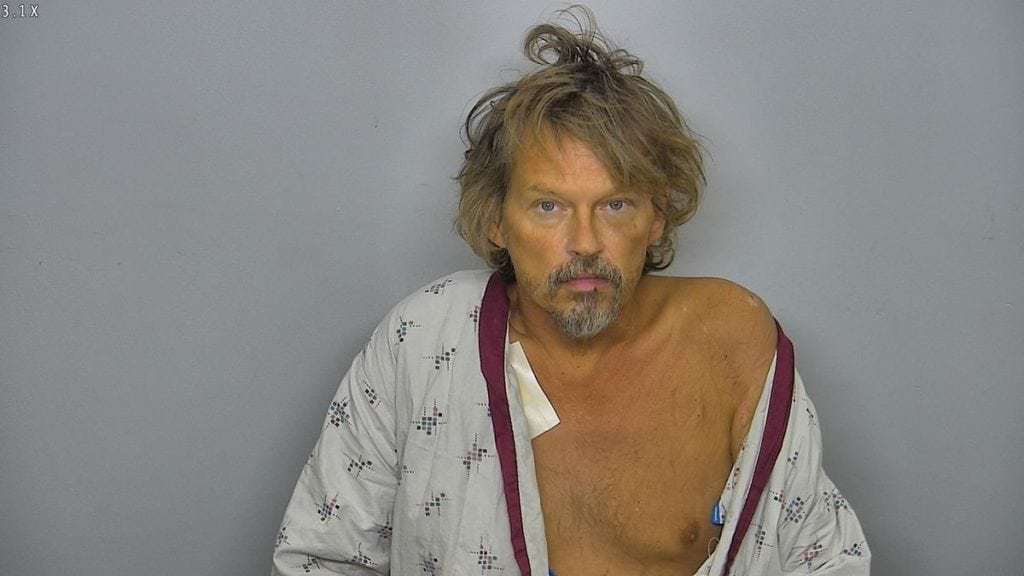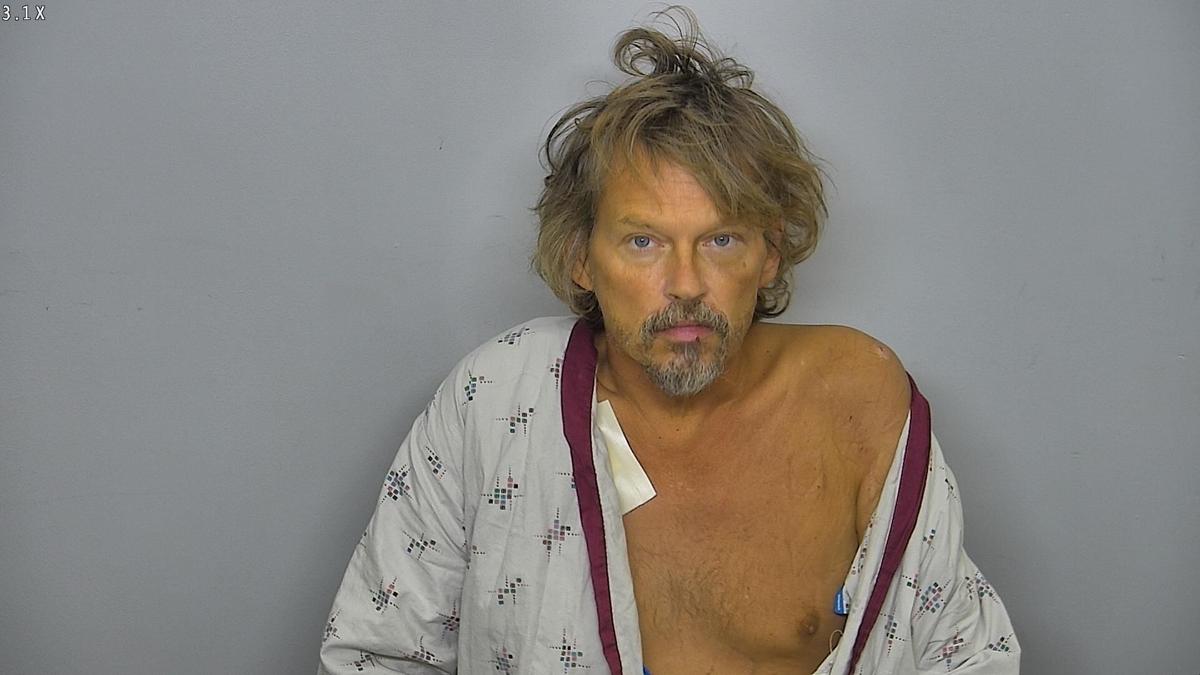 Two weeks after his injury in an officer-involved shooting, the man charged with attacking the officer before being shot has been arrested and handed a no-contact order.
Donald Joseph Miller, 51, is charged with felony counts of robbery with serious bodily injury and simple assault on a peace officer related to his alleged attack on a Bismarck police officer on Oct. 15 at the Bismarck Motor Motel.
He was arrested Friday afternoon and is held at the Burleigh-Morton County Detention Center, pending $150,000 cash bond.
"It is our policy not to release the name of an officer involved in a shooting until the investigation is complete," Sgt. Mark Buschena said, "the same way we don't release any other person's name in a case until that investigation is complete and that person is either charged, or the case is closed and no charges...