November Sees the Launch of the Second Incident Management Month – #IMM2017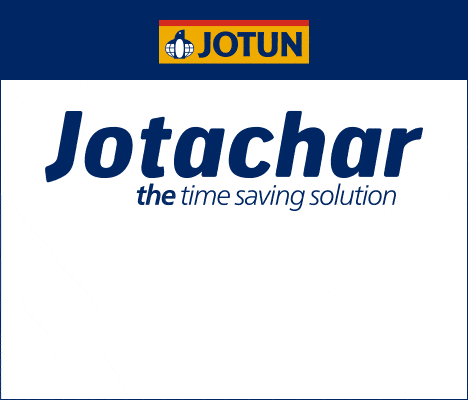 November 2017 sees the launch of the second annual Incident Management Month by enterprise SharePoint EHS software providers Pro-Sapien. The campaign aims to highlight the importance of improving workplace safety by promoting a culture of thorough incident management and reporting.
In the UK during 2015/2016, there were 621,000 non-fatal injuries at work (10,000 more than the previous year). 152,000 of these injuries led to over 7 days absence, meaning that 5.6 million working days were lost due to work-related ill health or injury. Globally, 317 million accidents happen in the workplace each year, of which 2.3. million lead to a death of an employee. Despite these figures, almost 20% of workers feel that their companies do not provide active and visible support for health and safety in their workplace, and only 60% track their employee's engagement with safety.
Pro-Sapien, a global leader in incident management software on SharePoint, are devoting the month to highlight...