As winter approaches (in the northern hemisphere, at least), many of those with chronic illness may be dreading the increase in pain and symptoms the cold weather can bring. While different conditions can make it difficult to regulate your body temperature or stay warm year-round, it becomes especially important during these upcoming wintery months.
To stay warm and cozy, many people snuggle up in bed or on the couch near a fireplace with a blanket – but finding the perfect blanket can be difficult. It has to be the right size, the right weight, the right texture, the right material… and the number of blankets available in the world can be quite frankly overwhelming.
That's why we asked our Mighty chronic illness community to share which blankets keep them warm and cozy during the winter. These are their recommendations.
We hope the products below, all recommended by our Mighty community members, help you or a loved one in your health journeys. Just so you know, The Mighty may collect a share of sales from the Amazon links on this page.
1. The Big One from Kohl's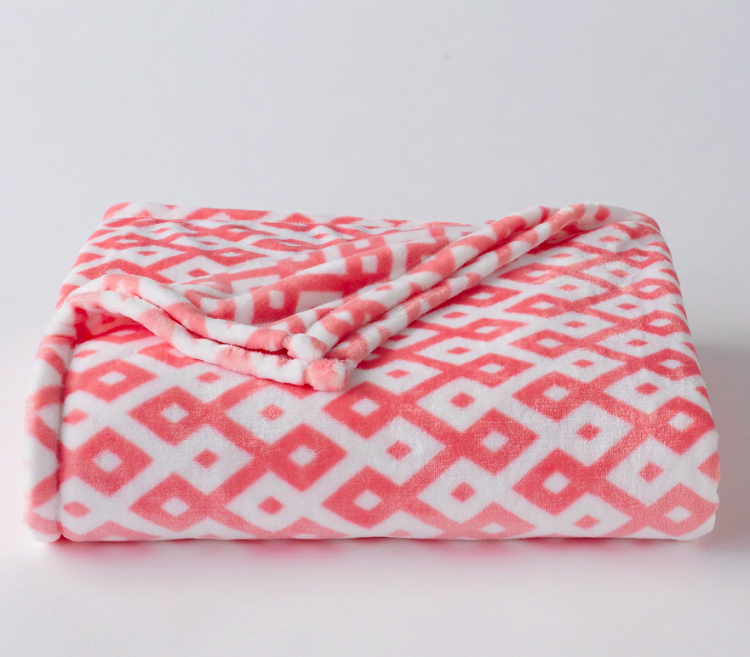 Crystal Doyle told us, "Kohl's – The Big One. It's light but warm and will be on sale soon. They come in many colors. I love mine. And I buy them for friends and family for presents and they absolutely love them too!"
Buy the blanket above for $19.99 from Kohl's.
2. Soft Touch Blanket from Kmart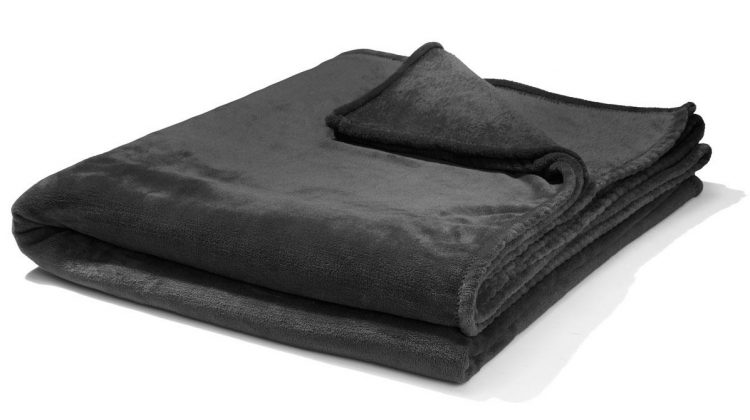 Ashleigh Be wrote, "I got the Soft Touch Blanket from Kmart and it's wonderful. It's warm, snuggly and super soft, perfect for those who have fabric sensitivities that can accompany fibromyalgia."
Buy the blanket above for $14 from Kmart.
3. Sunbeam Heated Blanket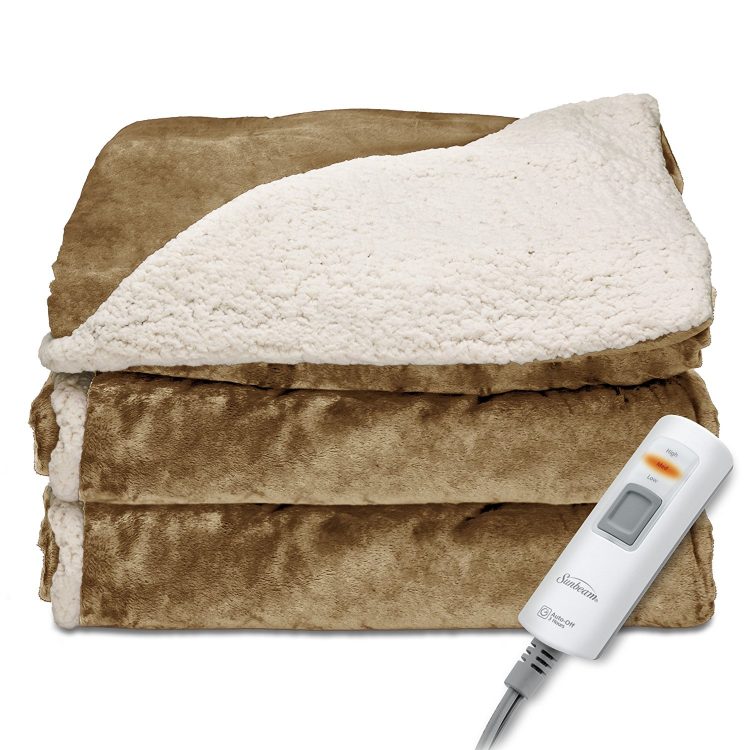 Sarah Reis said, "I have a Sunbeam Dual Heated Blanket. It's for a queen-sized bed, but I like to turn both sides on, lay on top of one half and fold the other half over on top of me so I'm a toasty burrito."
Masha Polinski added, "I love my heated throw blanket. It provides just enough warmth without making me hot. My condition worsens with heat, but I do well on the low setting and it helps relieve my pain."
Janessa Culliford said, "My Sunbeam heating blanket that goes on my bed under my duvet is the best gift I've ever received! Kudos to my amazing boyfriend for that. It's wonderful to be able to have whole-body heating action when all your joints are hurting. Plus, bonus, the 'double' size and up have two-sided controls, so your half of the bed can be on max heat while your partner's can be off. It's awesome….