When your chronic illness flares up, it can often mean a day (or several) spent in bed while dealing with the symptoms. But as those who are chronically ill know, these days in bed aren't exactly a "vacation." In addition to the physical symptoms, being in bed all day can be isolating and boring, and it makes it difficult to go about what most people would consider simple parts of their daily routine – such as accessing water and food, washing your hair or brushing your teeth. It can even be tough to find a comfortable position in bed to watch a movie or read a book.
That's why we asked our Mighty's chronic illness community to share the products that make it easier to work or function from bed. Being stuck in bed all day is neither fun nor easy – but these devices might make those hard tough flare days a little more comfortable.
Here are the community's recommendations.
Just so you know, we've selected these links to make shopping easier for you. We do not receive any funds from purchases you make.
1. Rolling Overbed Table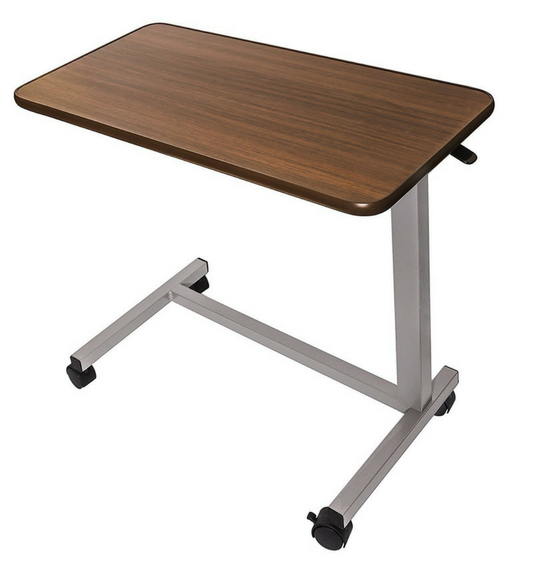 Although commonly seen in hospitals, these rolling overbed tables are great at home as well. Not only do they provide an extra surface besides your nightstand to hold your medications, snacks or electronics, but since they extend over your bed, they're perfect for holding your laptop so you can easily work or watch movies.
Lea Szychoski Marter wrote, "My overbed (hospital type) table holds my coffee, water, snacks, meds and other things I may need."
Buy the overbed table above for $59.99 from Amazon.
2. Extra Long Chargers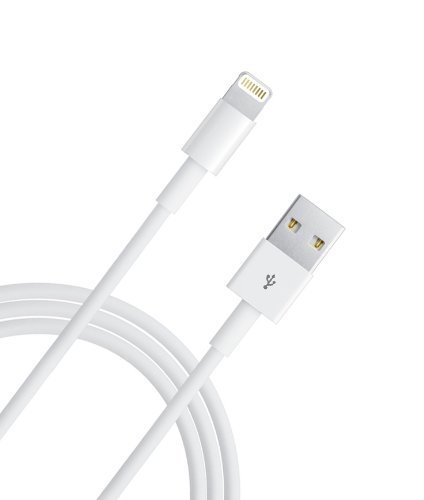 If you're sitting in bed all day using your phone, computer or tablet, these devices can quickly run out of juice. For those who don't have an outlet super close to their bed, an extra long cable can help keep your devices charged all day long.
Candice Reed wrote, "I ordered a long charging cord for my phone. Also, I use my Bluetooth headphones. It helps on my painsomnia nights – so I can stay on my phone while it charges and listen to videos without disrupting my sleeping hubby."
Buy the 10-ft. lightning cable above for $6.97 from Amazon.
3. Amazon's Echo Dot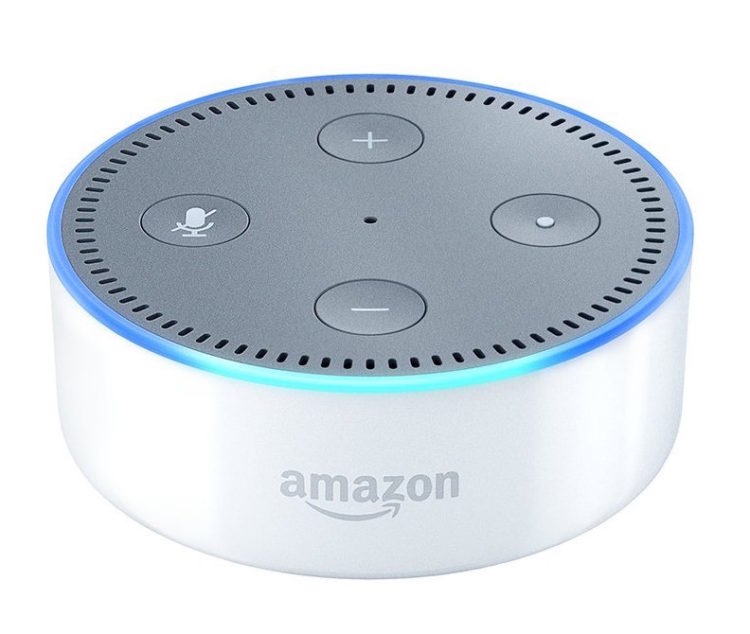 Amazon's voice-controlled Echo devices are great for those who are stuck in bed or experiencing muscle pain and weakness. There are a ton of "skills" you can download, from games to news reports, and you can even use Alexa to text, call, jot down notes or create reminders.
Carissa Haston told us, "Amazon Echo, Echo Dot or similar Echo device. I can schedule things by talking, leave my family messages, there's an emergency contacts app, there are a lot of fun games for keeping myself entertained and smart devices are great. Still new, but so much potential for even more. Alexa goes with me when I travel even. (I have the Dot, but planning to get one for another room too.) She literally has become like my buddy and keeps me company!"
Jill Clayton said, "I listen to audiobooks on my Amazon Echo. It allows me to focus on something other than pain and illness."
Buy the Echo Dot above for $49.99 from Amazon.
4. No Rinse Shampoo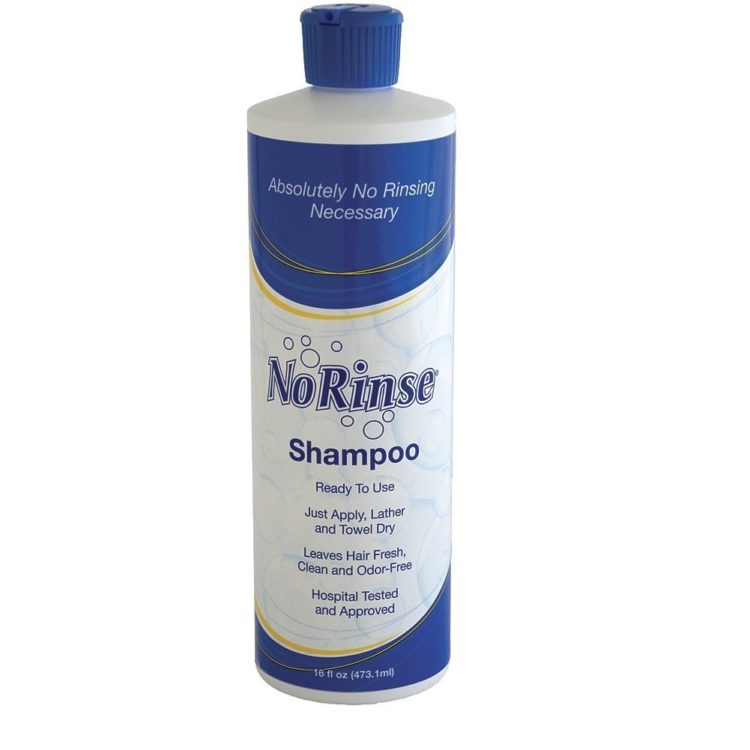 On difficult flare days when you're stuck in bed, taking a shower likely isn't in the cards. But if you still want to have clean hair, there are dry shampoos that require no water and no rinsing, so you can wash your hair from bed.
Buy the shampoo above for $10.02 from Amazon.
5. Plastic Tub
A plastic tub is a simple but effective way to keep all your essentials close by while you're in bed without having to worry about losing anything under the covers or between blankets. You may even have one at home already!
Liberty White said, "I have a plastic tub that sits on my bed and holds books, markers, my tens unit, headphones, etc."
Buy the tub above for $5.32 from Amazon.
6. Water Filter and Dispenser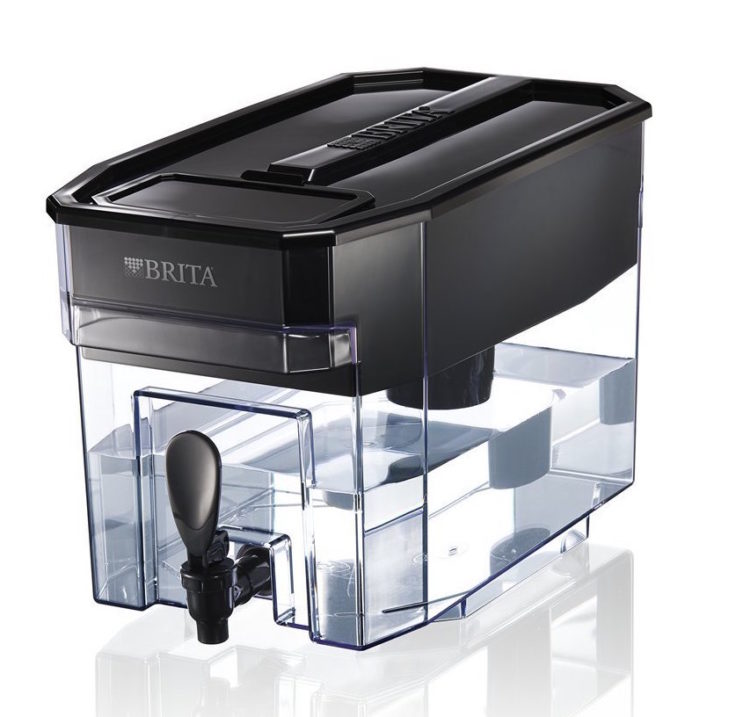 Drinking enough water is important – but on days when you're struggling to get out of bed, refilling a water bottle isn't so easy. Keeping a water dispenser near your bed saves you trips to the kitchen and ensures you stay hydrated.
"A water dispenser with a spout," said Cindy Sink Kepley. "I lose track of time and have gotten dehydrated multiple times."
Buy the water filter and dispenser above for $31.88 from Amazon.
7. Remote-Controlled Outlets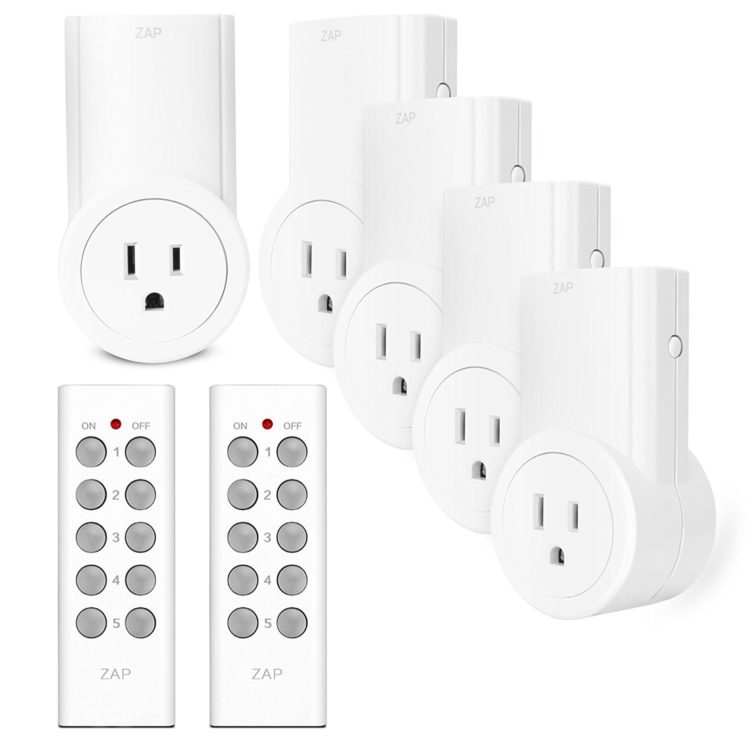 From strands of Christmas lights to a space heater to speakers, I have a lot of devices in my room. When my boyfriend saw me struggling to "make the rounds" of turning everything on/off multiple times each day, he got me these remote-controlled outlets – and they are one of the best presents I've ever received. You simply plug your device into one of these outlets which then gets plugged into the wall, and then you can use the remotes to easily turn on and off any of the devices you've set up. Being able to turn everything on and off with one remote from my bed is magical.
Liliana Cook said she uses a bedside light switch to…