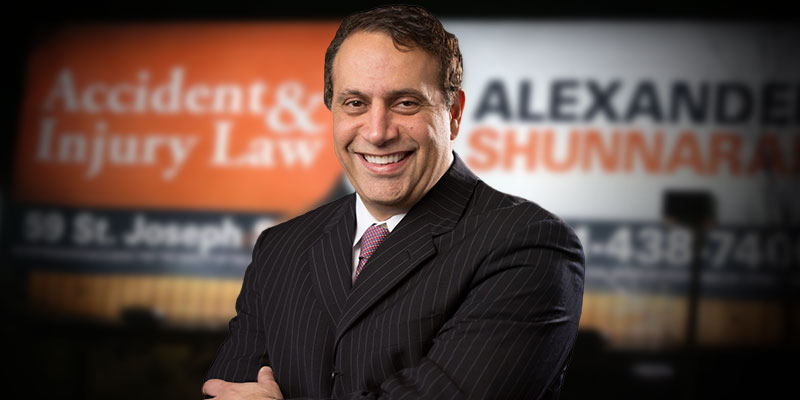 Birmingham Attorney Alexander Shunnarah and his staff will host a Free Legal Advice Day at the Irondale Public Library on Tuesday, October 24 from 11 a.m.–1 p.m.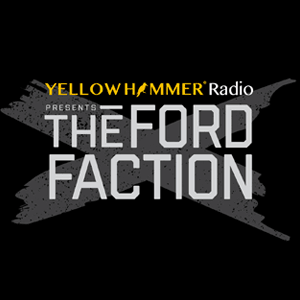 Shunnarah invites members of the Irondale and greater Birmingham community to join him to discuss legal matters confidentially and free of charge. He will be joined by two of his top attorneys, Alyssa Daniels and Stephani Balzli.
Through a series of Free Legal Advice Days across greater Birmingham, Alexander Shunnarah Personal Injury Attorneys, P.C. hopes to provide communities with convenient, local access to legal expertise.
"Unfortunately, people do not always ask for the help they need," Shunnarah said. "We encourage people to take the first step, come see us! We're here to help and this Free Legal Advice Day series is one way to support and give back to the community that has supported us for so long."
The free event is open to the public and all legal questions are welcome, even those not related to personal injury.
Alyssa Daniels added, "Navigating legal matters can be difficult and overwhelming….