For the average healthy person, cleaning your home can require quite a bit of time and effort. But if you have a chronic illness and struggle with pain, fatigue or mobility, spending several hours scrubbing, vacuuming, mopping and washing isn't always doable.
Some like to break up their cleaning into small chunks spread out over a day or week, and others have found certain hacks or products that help minimize effort and strain so as not to trigger a flare-up.
To help you maintain your home while battling various symptoms, we asked our Mighty community which products they use to make cleaning easier. Here are their recommendations.
Just so you know, we've selected these links to make shopping easier for you. We do not receive any funds from purchases you make.
1. Mr. Clean Magic Eraser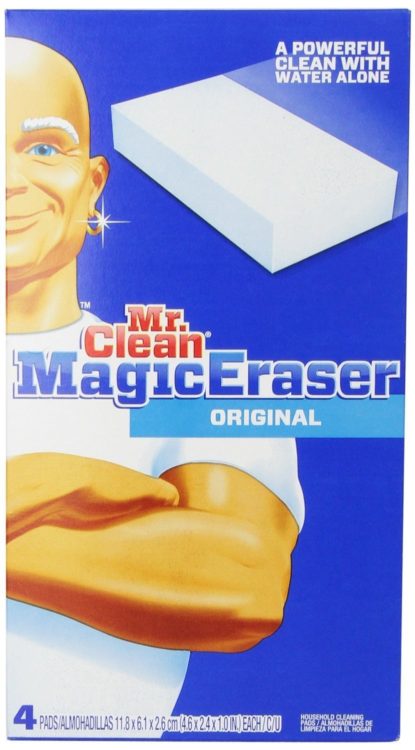 The Magic Eraser looks like a sponge, but it can be used to clean a number of surfaces in your bathroom, kitchen or living room. You don't even need soap – just get it wet and you're good to go.
Sheryl Fleming told us, "Mr. Clean Magic Erasers are great. Saves my hands and wrists from scrubbing when cleaning surfaces. Works great for cleaning the sink and ceramic stovetop."
"I keep a Magic Eraser in the bathroom and wipe down my tub and shower while I'm taking a shower," said Cassie Greeley.
Christine Melcher added that there's no chemical smell, and all you have to do is get it wipe and wipe in circles. "It's actually magic," said Jill Nicole Zeigler.
Buy the Magic Erasers above (16 ct.) for $18.85 from Amazon.
2. Cleaning Gloves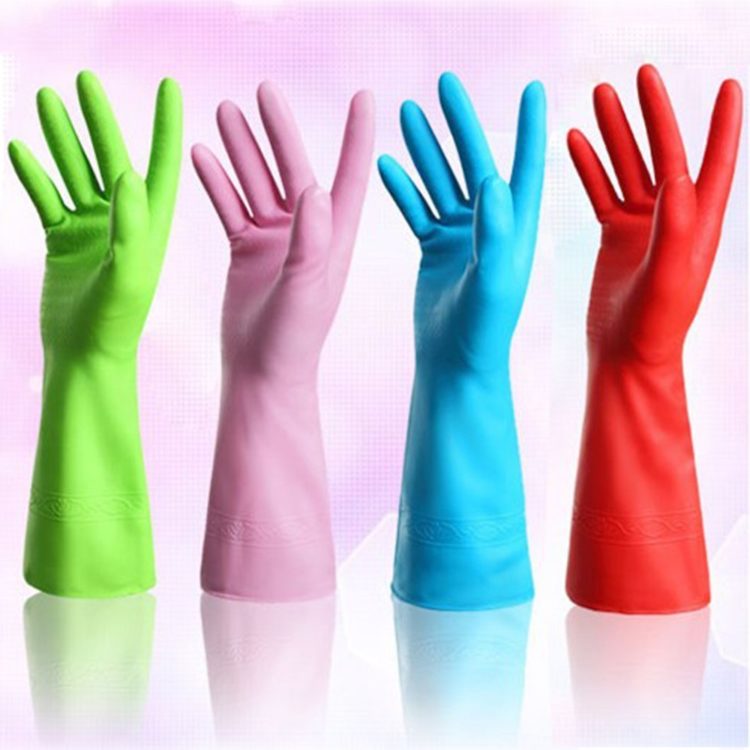 Rubber gloves can be helpful for avoiding contact with various cleaning products if you are sensitive to chemicals.
Rox Tisch wrote, "My skin is far too sensitive to chemicals, natural or not, and disinfectant has to be used in the house. I couldn't do anything without gloves. I have separate pairs for different tasks… nobody wants dishes washed with bathroom cleaning gloves!"
Buy the gloves above (four pairs) for $8.99 from Amazon.
3. Grabber Tool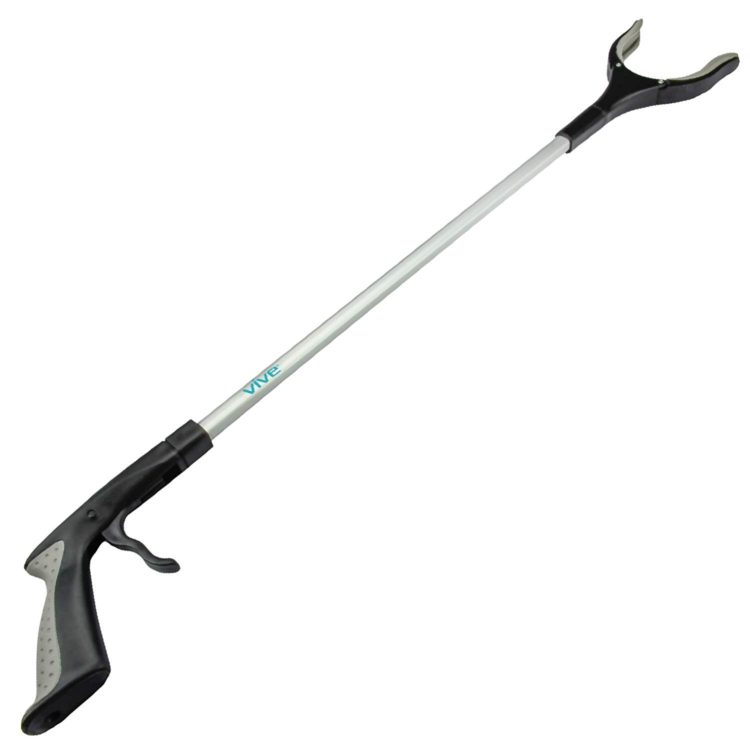 This tool isn't just for grabbing things that are out of reach – it can also be helpful for picking up items off the floor so you don't have to bend over, which can cause pain or dizziness for many of those with chronic illness.
Kelliann Gomez said, "[I use] a grabber for picking stuff (i.e. cat toys, cat toys and more cat toys) up off the floor before vacuuming without flaring up my postural orthostatic tachycardia syndrome (POTS)."
Nancy Richards recommended, "Keep one in various areas – it's worth having multiples of this tool. Put Velcro on one side and Velcro it to your washer or dryer. I find laundry is one of the most difficult tasks (painful to bend)."
Buy the grabber above for $14.99 from Amazon.
4. Shark Lightweight Vacuum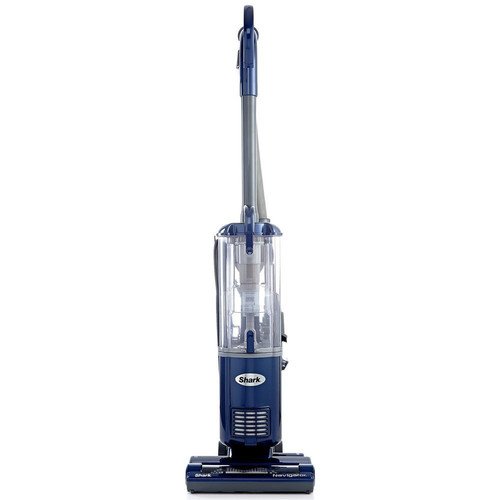 Shark offers a range of vacuums as well as steam mops so you can choose the size and functions that best suit your needs. There are several upright, deluxe vacuums for more heavy-duty cleaning, but many in our community recommend the stick and cordless vacuums as they are smaller, lightweight and easier to manage.
"One of the best products I've used is my Shark vacuum. It can be used on carpet and flat surfaces, and the hose is extra long. It is very powerful and self propels. I don't need to put much effort into pushing it, it's easier than sweeping and I don't have to lift it every time I need to reach a corner with the hose. It's saved me energy and strength," Sarah Langer told us.
Samm Davidson wrote, "My Shark electric sweeper is a lifesaver! It's the single most useful thing in my home and is constantly being put to work."
Buy the Shark vacuum above for $108 from Amazon.
5. Seventh Generation Disinfecting Wipes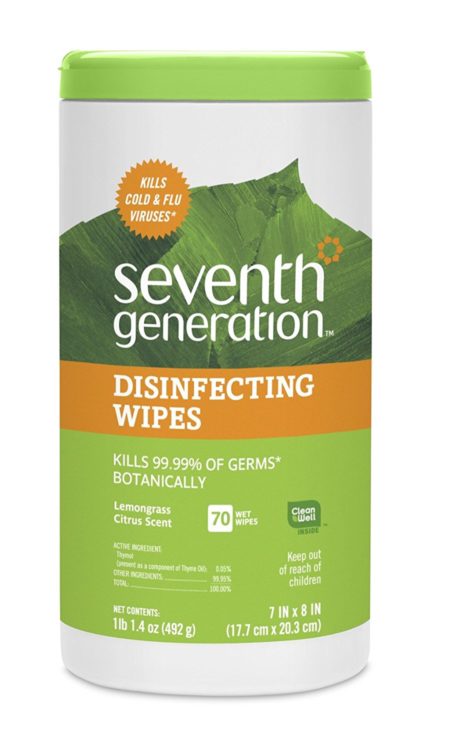 Seventh Generation is a botanical disinfectant made with essential oils. It is a natural product that can be used on a variety of surfaces in your home.
Michelle Mariano said, "[I like] Seventh Generation disinfecting wipes. They can be used on multiple surfaces and since they're natural they don't give off any chemical fumes that can cause symptoms to flare."
Buy the wipes above (pack of six) for $29.88 from Amazon.
6. Dehumidifier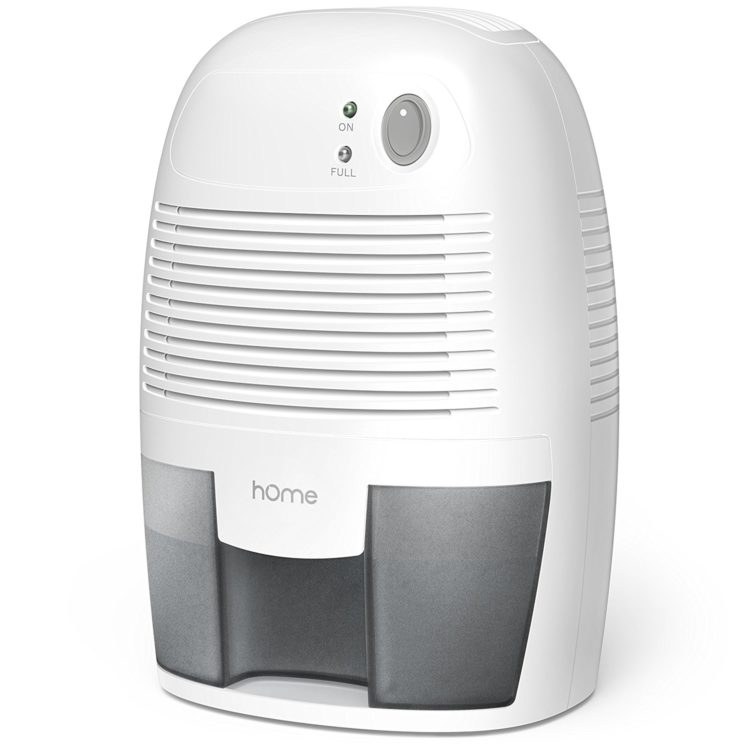 A dehumidifier can be helpful in keeping your home free of moisture, bacteria and mold so you don't have to worry about cleaning as often.
Marnie Dickson wrote, "My asthma flares really badly due to humidity so we have a dehumidifier. Not only does it strip the moisture from the air, it also kills bacteria and purifies the air! I keep it in the bathroom and it helps the clothes dry quicker and also helps to prevent damp and mold which make me really unwell. Not to mention helping to avoid having to use the cleaning products you have to use to get rid of damp and mold. They make me really wheezy so I love my dehumidifier!"
Buy the dehumidifier above for $44.95 from Amazon.
7. Scrubbing Bubbles Toilet Cleaning Gel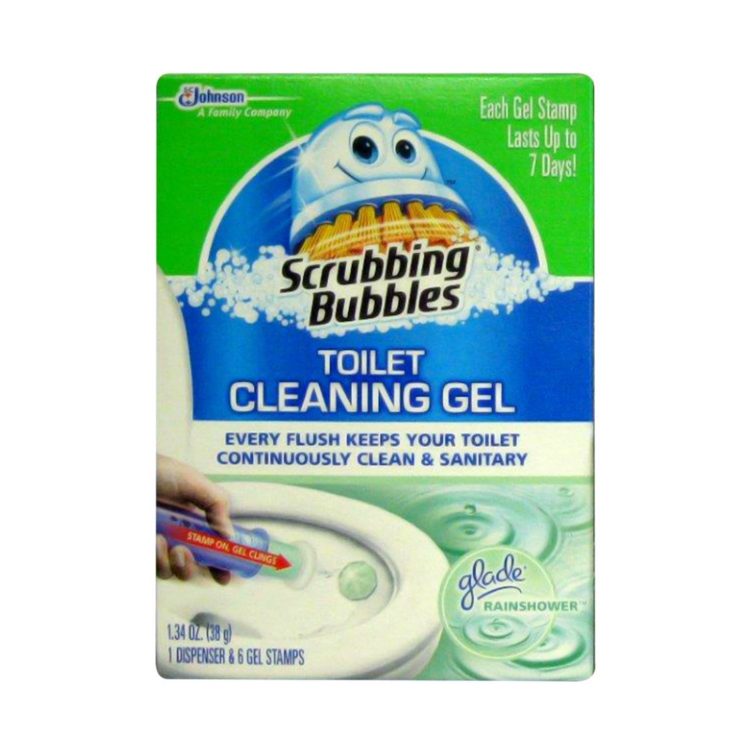 Scrubbing Bubbles is an easy way to clean your toilet – after all, their slogan is "we work hard so you don't have to." You simply use the dispenser to stamp a gel disc on the inside of your toilet bowl, which then gradually dissolves (and cleans) with each flush.
Mandy Jo Hubbard wrote, "[I use] Scrubbing Bubbles toilet cleaner that you stick inside the toilet bowl after cleaning to keep it clean longer."
Buy the toilet cleaner above for $13.99 from Amazon.
8. Steam Mop

Regular mops can be heavy and uncomfortable to haul around, but scrubbing your floor on your hands and knees isn't exactly ideal either. A steam mop is an easy way to scrub and clean your floor with minimal effort.
"Steam mops. I can't recommend them enough," said Erin Haley. "Fast, easy and much cleaner results than a Swiffer."
Brittany J. Navarre wrote, "Best money I've ever spent! Gets the floor super clean really fast and with minimal effort!"
Niqi Larch noted that steam cleaners are helpful because things dried on are much harder to clean off.
Buy the steam mop above for $89 from Amazon.
9. Rolling Laundry Cart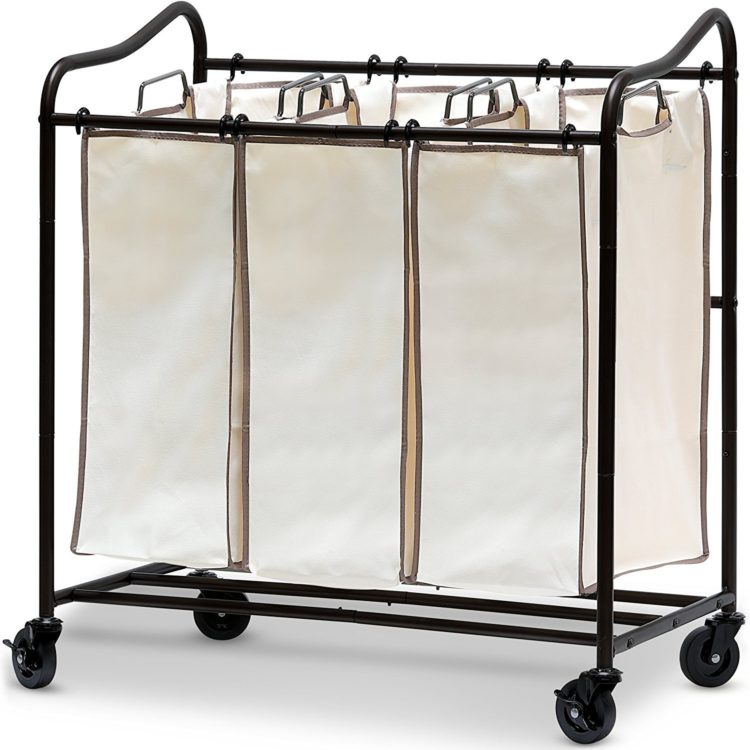 Many laundry baskets are large and bulky to carry around – especially for those who struggle with chronic pain and fatigue. A rolling laundry basket can save you some energy, and be used to carry any number of items around your home, not just laundry.
Nikki Collett Smith wrote, "I bought a rolling laundry cart so I don't have to try and carry heavy laundry baskets. It's also handy when I'm picking up around the house because I can transport things to their proper places without having to carry anything. I attach a plastic garbage bag to it so it's easy to throw stuff away as I'm picking up. It's the best thing I ever bought!"
Buy the laundry cart above for $39.77 from Amazon.
10. Norwex Enviro Cloth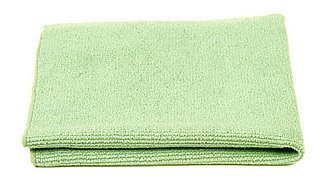 Norwex sells a variety of products that are free of harmful chemicals – including bath items, personal care items and cleaning items for your home.
Janine Trala told us, "I love…