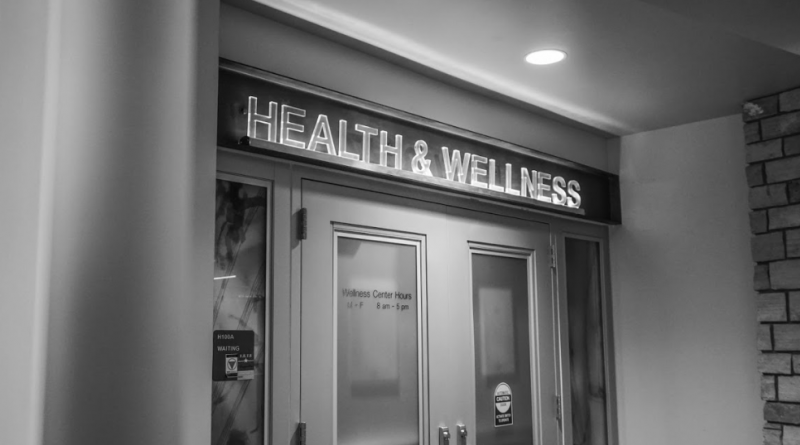 Quinita Thomas
qthomas@uccs.edu
As the seasons transition from summer to fall, many students may be noticing allergic symptoms or indicators of the common cold.
However, it seems that more students have been affected by illness recently, and the Wellness Center is working to accommodate those who are sick.
According to Vicki Schober, medical director of Student Health Services, it is not unusual to see the number of appointments increase during the beginning of the fall semester. As a result, appointment slots are reserved for just this reason.
"Luckily, we reserve eight to 10 appointments spots throughout each day for 'same day' appointments. We do not have a 'walk-in' day or clinic as we feel it is important that each student receive the care that they need in a designated appointment time versus just waiting in line to be seen," Schober said.
…