Over the coming weeks, we will be introducing you formally to the airports and suppliers selected to go before the judges. Your starter for 10 is Airside Operations….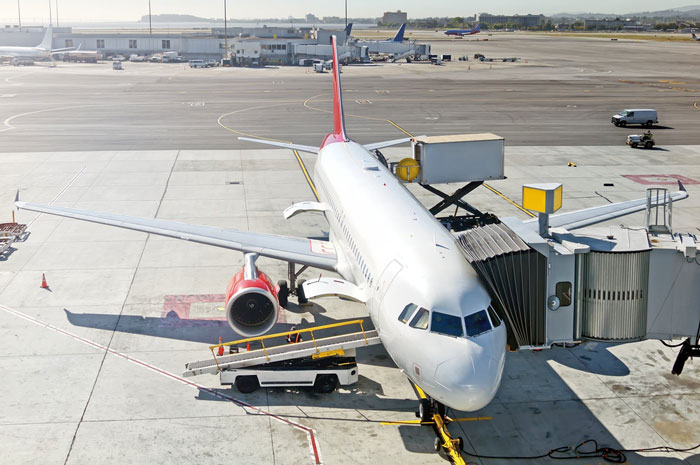 Airside operations is the key topic area into which we drop everything on the tarmac, often beyond the view of run-of-the-mill passengers. Articles housed here might include insights into baggage handling, tugs or airfield maintenance.
We received 11 entrants altogether in this category. These constituted six airports and five suppliers.
Successful entrants were expected to provide an example or examples of how they had maximised the efficiency of their airside operations. This might be by reducing error, saving time or effort or increasing output. The passenger should either remain unaffected by the change or benefit, and it should have blended seamlessly with existing operations.
Shortlist: BBHS
BBHS are a Danish company offering a variety of solutions to the challenges of baggage handling. They strive to slash the costs of the process and improve customer experience. Their solutions are targeted at airlines, airports and ground handlers.
They entered the airside operations category boasting a system that cuts manual lifting by 95 per cent and reduces lost and mishandled luggage volumes with up to 50 per cent. Installed in Billund Airport in Denmark for two and a half years, the BBHS system has reduced work related injuries and damages by 38 per cent. The company also won the Danish Work Environment Award in 2016.
This…