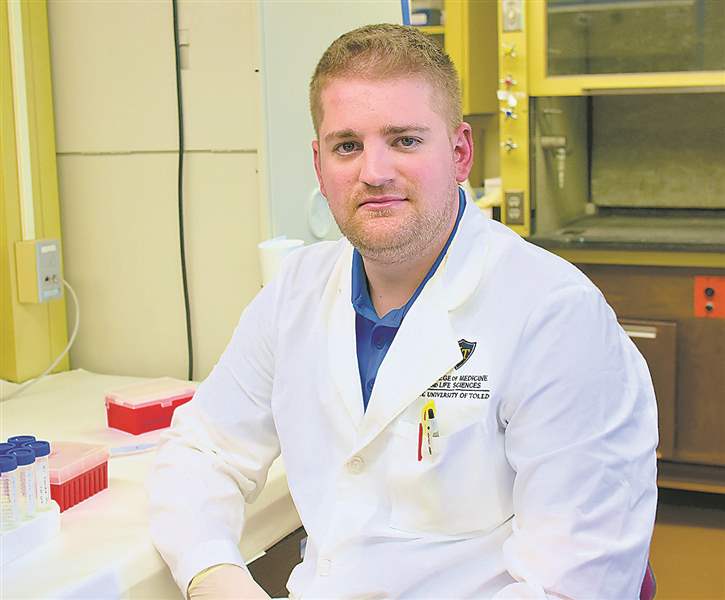 Cancer is one of the deadliest human diseases and will affect almost 40 percent of men and women at some point in their lives. While each type of cancer is different, they all share one common theme: They start from a single cell and develop the ability to divide uncontrollably. Determining our risk for getting cancer is complicated because there are many factors, both inherited and environmental, that play a role.
By understanding our own genetics, it may be possible to identify people at greatest risk, allowing us to prevent or diagnose cancer early. As the rate of cancer rises around the world, wouldn't it be useful to know if you were at greater risk based on your own genetic profile?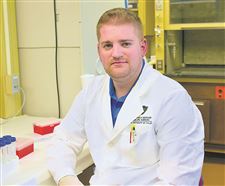 The human genome serves as your genetic playbook and contains about 20,000 genes composed of DNA building blocks strung together just like letters to form words. Each cell in your body activates different genes in this playbook to carry out specific functions. Throughout life, your cells are exposed to things that can cause damage to these genes, such as ultraviolet rays from the sun, environmental and household chemicals, and even natural processes associated with aging. Left uncorrected, this damage can lead to permanent changes in these genes called mutations.
Luckily, we have a variety of DNA repair and tumor prevention genes that work together to monitor the genome for damage and stop uncontrolled cell growth. Proteins produced by these genes serve as safeguards to ensure that cells with damaged DNA do not divide. Despite these protective safeguards, some DNA damage is left uncorrected, leading to mutations. While most mutations are harmless or cause a cell to die, some may occur in genes that control cell division. If a cell collects enough mutations in these critical genes, that cell may begin to divide more than normal, resulting in cancer.
Our cells may gain mutations either by inheriting them from our parents, or by collecting them throughout life.
The inherited mutations are present in every cell and only a few…