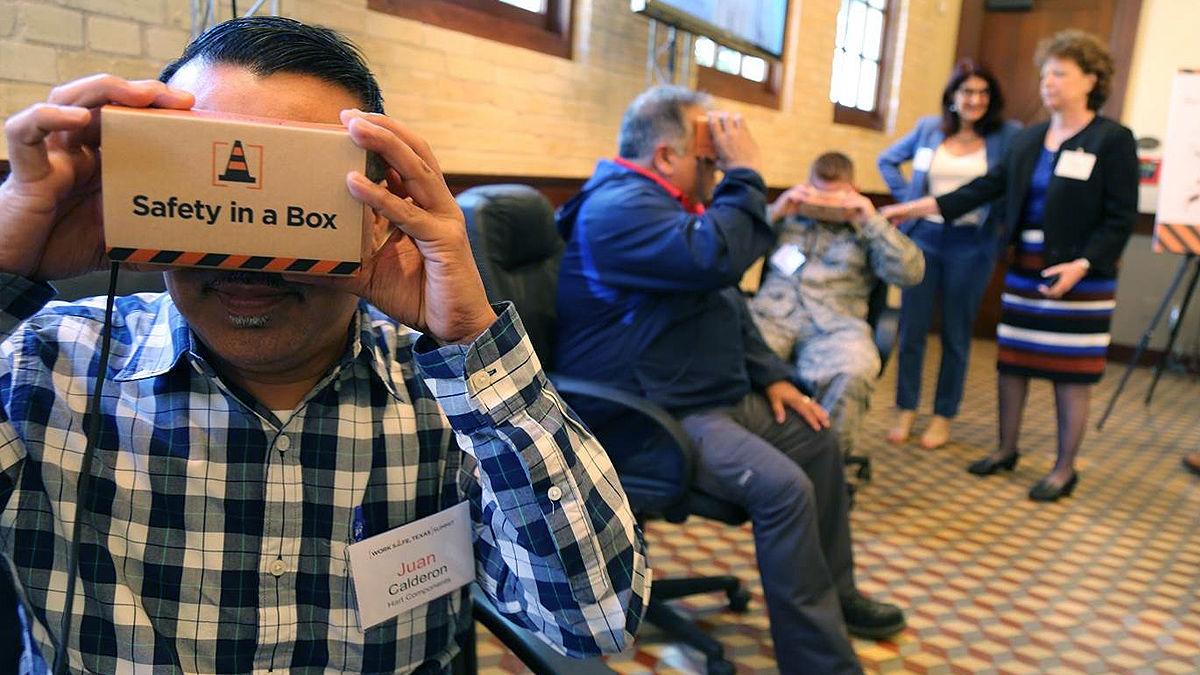 More than 256,000 Texas workers suffered injuries or illnesses in 2015 that were covered by insurers at a cost of more than $328 million.
On Nov. 7 Texas Mutual Insurance, the state's largest workers' compensation insurer, will offer a free seminar for big and small employers interested in learning more about the state's workers' compensation program and how to avoid risks and costs.
It's called the Work Safe, Texas Summit, and it will run from 8 a.m. to 11:30 a.m. at the Wyndham El Paso Airport Hotel. Doors open at 7:45 a.m. with a free breakfast.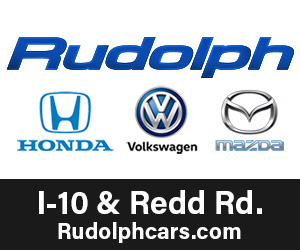 And it's not just for Texas Mutual policyholders, said Jeremiah Bentley, Texas Mutual's vice president of marketing and customer engagement.
"We feel we should do these and educate the community, regardless if somebody is a customer of ours or not," Bentley said.
The company provides workers' comp insurance for 48,000 businesses, or about 40 percent of the market in Texas.
"We just do workers' compensation insurance, and…