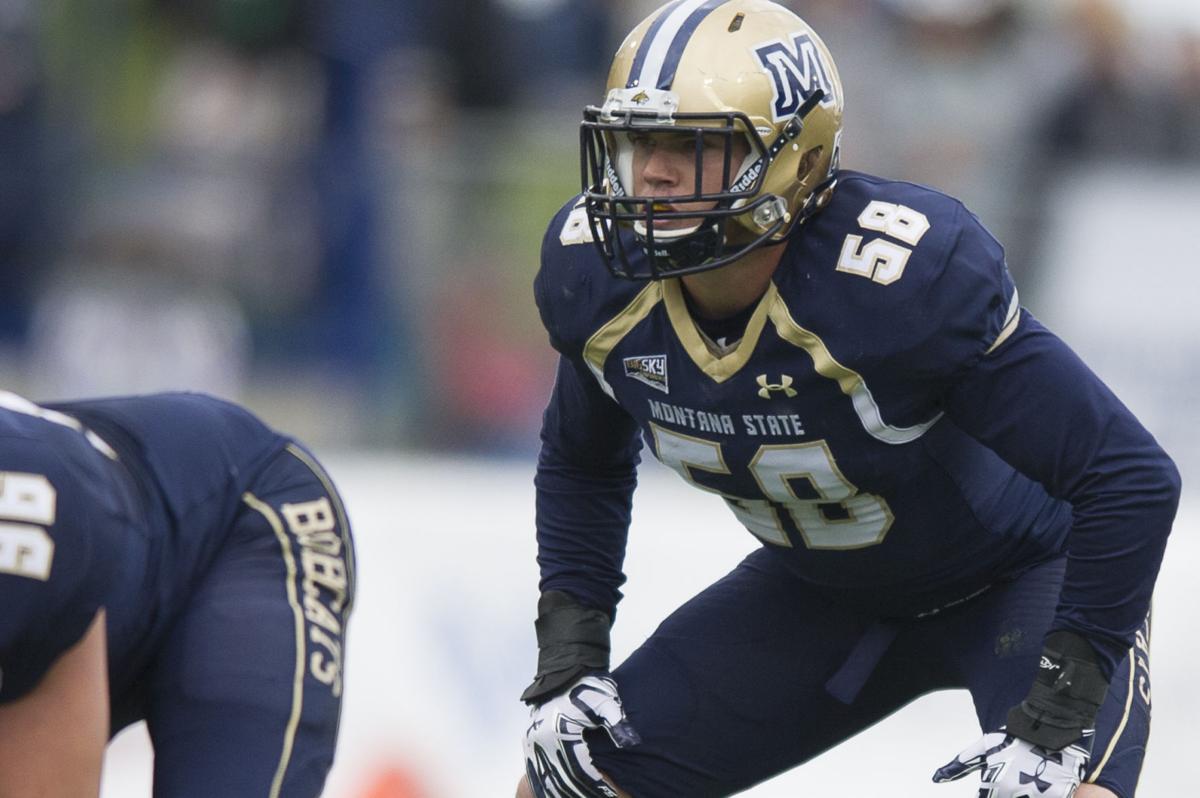 A sinking feeling consumed Ty Gregorak as Brayden Konkol, favoring his shoulder after a collision, headed toward the sideline during the opening half last week.
Montana State's defensive coordinator anxiously stole glances at the junior, and then at head trainer Rob Higgs.
"I was like, 'Not another one,'" Gregorak recalled. "'Don't do this to me. Please.'"
Injuries decimated the coach's front in 2016. Now, the issue has extended to the second level, where two projected starters are missing in action and a host of inexperienced players are filling in the gaps.
Lukas McCarthy in August sustained a non-football-related injury and was lost for the season. Kalispell Glacier's Josh Hill, who started all 11 games at the Will as a freshman and slid into the middle this season, did not travel to North Dakota because of an undisclosed leg injury.
The Bobcats…