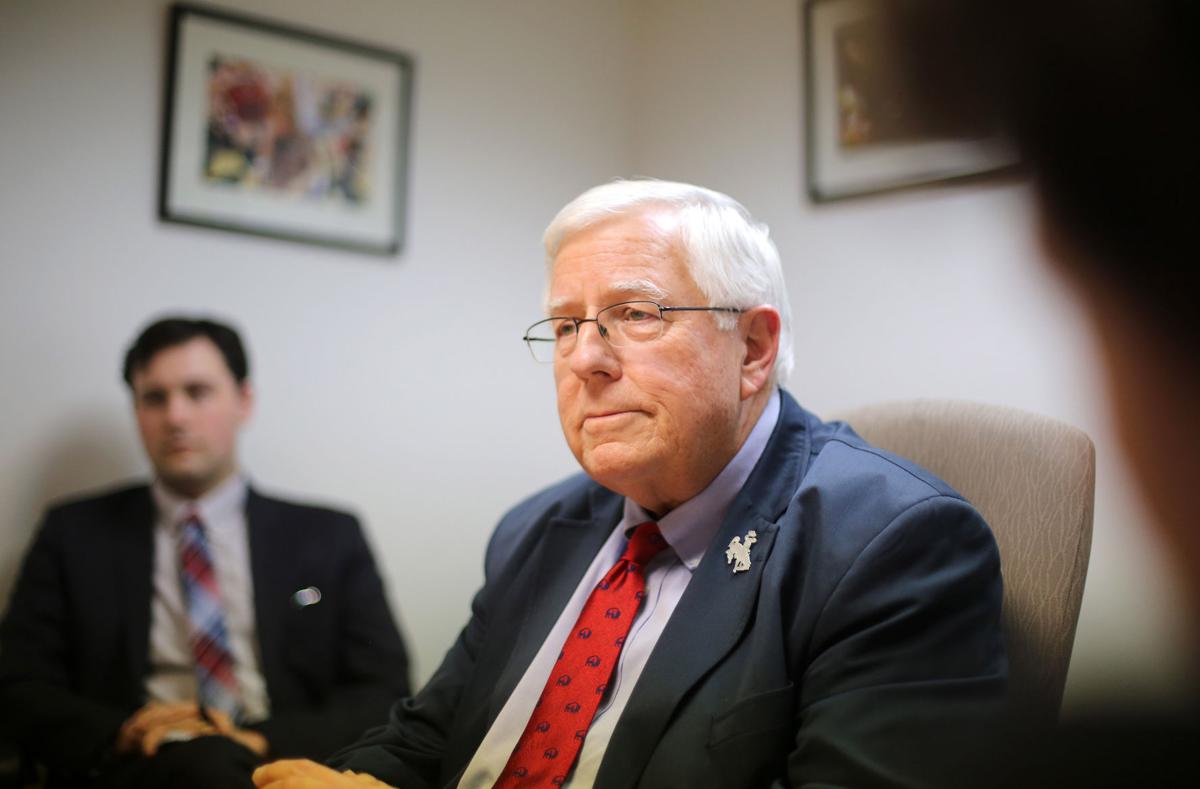 Grain elevators are notoriously dangerous facilities, with dozens of workers regularly suffocating within the silos each year. But by participating in a popular, if seldom known, federal program, the MillerCoors grain elevator in Worland provides a safer environment for its workers while reducing the regulatory burden on the parent company.
MillerCoors is one of just three Wyoming workplaces to participate in the Voluntary Protection Program, an initiative of the Occupational Safety and Health Administration.
The program allows businesses which meet certain stringent safety criteria to be exempted from regular OSHA inspections for as long as they remain active participants in the initiative.