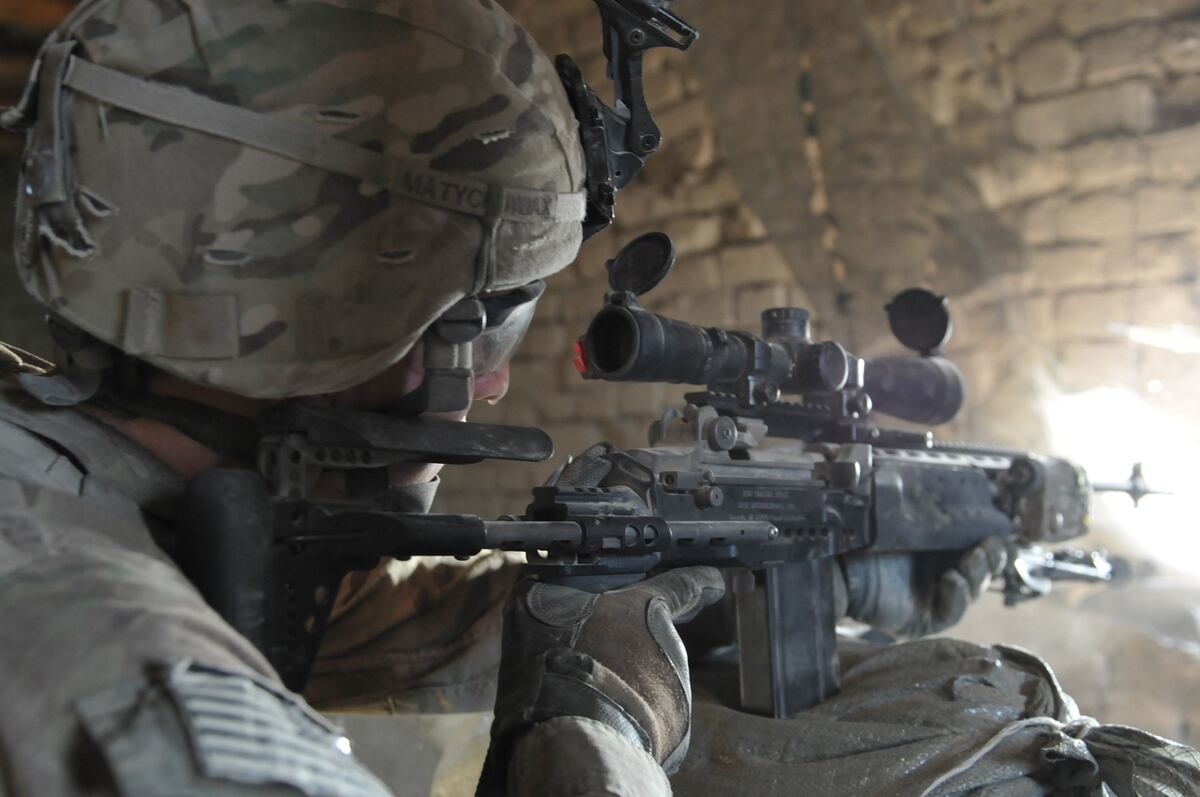 The Army has awarded a contract for development of a device to quickly determine if a person has a brain injury and how severe it is.
The portable device would be used on the battlefield to assess combat-related traumatic brain injury at the point of injury.
The U.S. Army Medical Research and Materiel Command awarded the nearly $10 million contract to Neural Analytics, Inc., which develops medical devices to measure, diagnose and monitor brain health and neural disorders, according to information from the company.
Neural Analytics will work with the Defense Department to develop the Lucid System, designed to measure and monitor physical signs of TBI.
The company wants to give troops a capability that any of them can use when immediate action may mean saving a life.
"Our objective is to build an instrument for someone with little or no training that they can use reliably," Leo Petrossian, chief executive officer of Neural Analytics, told Army Times.
The software will do much of the thinking for the troops, who will likely be dealing with several things happening at once.
"The goal is not to give…