MedicalRecords.comTMIndustry News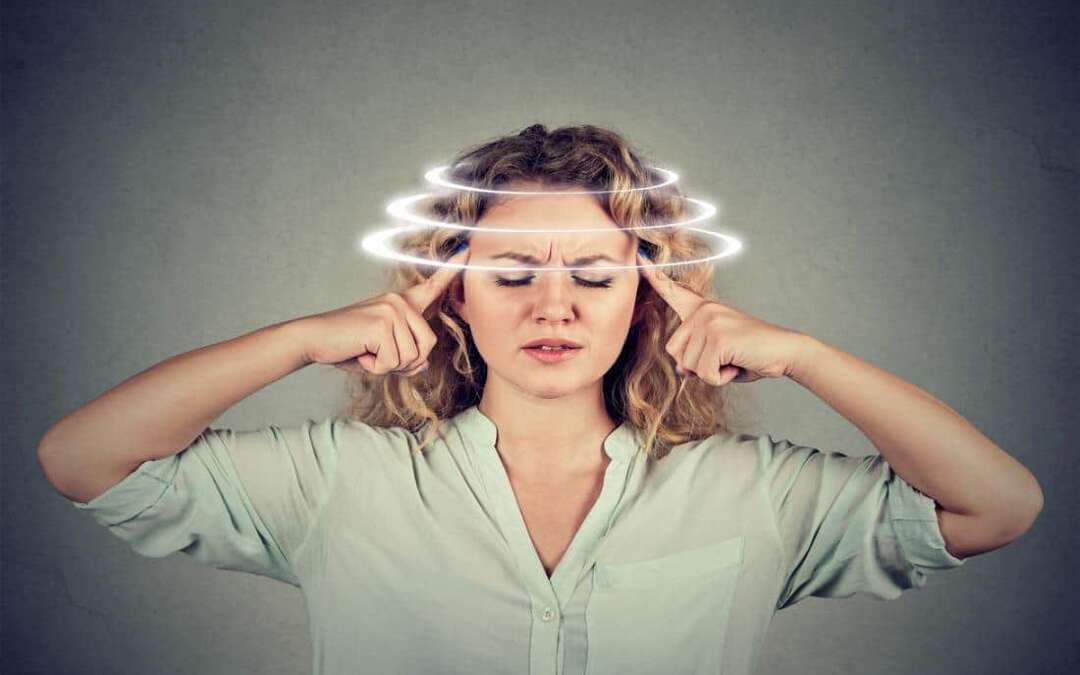 Women are more likely to experience dizziness during menopause, possibly due to the aging process and changes in hormone levels.
What causes dizziness during menopause?
Here are some possible explanations: Hormonal changes Menopause symptoms appear during perimenopause, the transition to menopause.
These hormones also play a role in the activity of other organs, including the brain, the heart, and the pancreas.
When the body's estrogen levels drop, cells throughout the body may not receive enough glucose.
Aging The aging process can cause the inner ear and other body systems to stop working as well as they used to.
Indirect causes Dizziness is sometimes a symptom of a menopause-related condition, rather than a direct symptom of menopause.
Regular exercise, healthful eating, and hydration can also improve sleep.
Talk therapy and avoiding triggers of stress may also help.
Hormone therapy Hormone replacement therapy can help relieve perimenopause symptoms, including dizziness.
read more