MedicalRecords.comTMIndustry News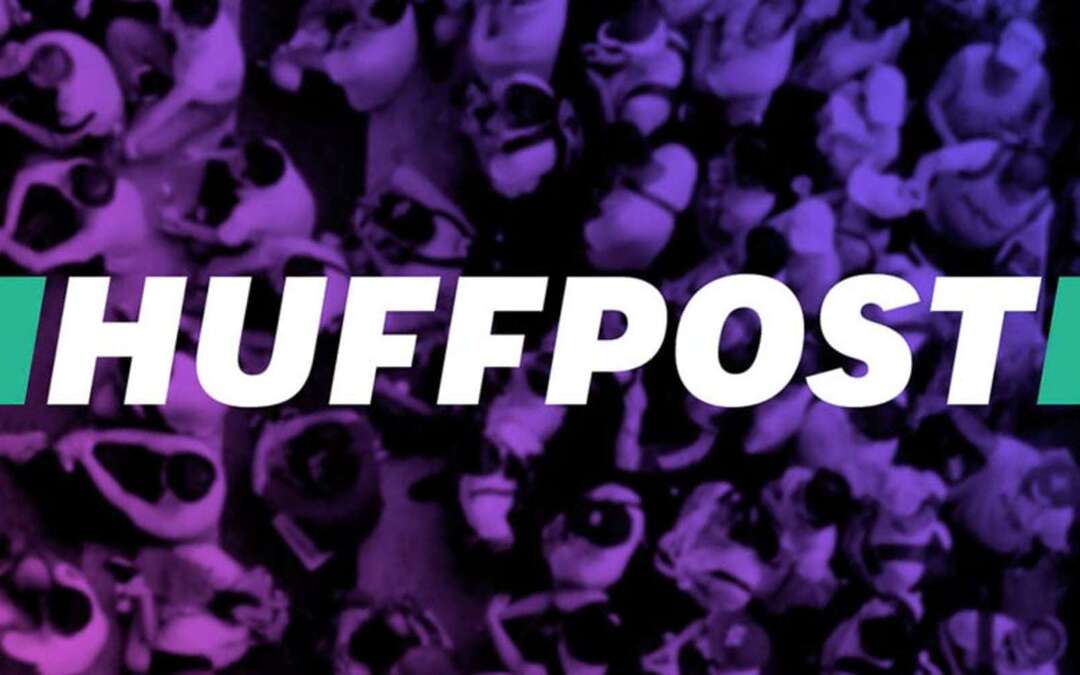 One of the most common foot maladies people suffer from is plantar fasciitis.
Like most people, doctors typically think of the foot as somehow separate from the rest of the body–they focus on treating only the foot and don't look at the other physiological systems or diet and lifestyle factors that go into creating these problems in the first place.
If you want to heal a chronic foot problem, you need to treat your whole body.
So, my job as a holistic podiatrist is to stimulate the pathway to healing (primary inflammation) and block the pathway to plantar fasciitis and other forms of foot pain (chronic inflammation).
The most common treatment for the condition is cortisone, a powerful steroid that blocks inflammation.
Treating Your Feet from the Ground Up: Diet/Lifestyle Changes to Heal Plantar Fascitiis There are two factors we need to consider when treating plantar fasciitis.
The second is identifying burdens on the immune system that make primary inflammation less efficient.
Proper hydration facilitates cellular repair, and most people don't get enough water.
The goal is to work with, not against, the immune system so we can effect a complete healing.
I have been treating patients who come to see me with plantar fasciitis using the steps above for over 30 years.
read more