MedicalRecords.comTMIndustry News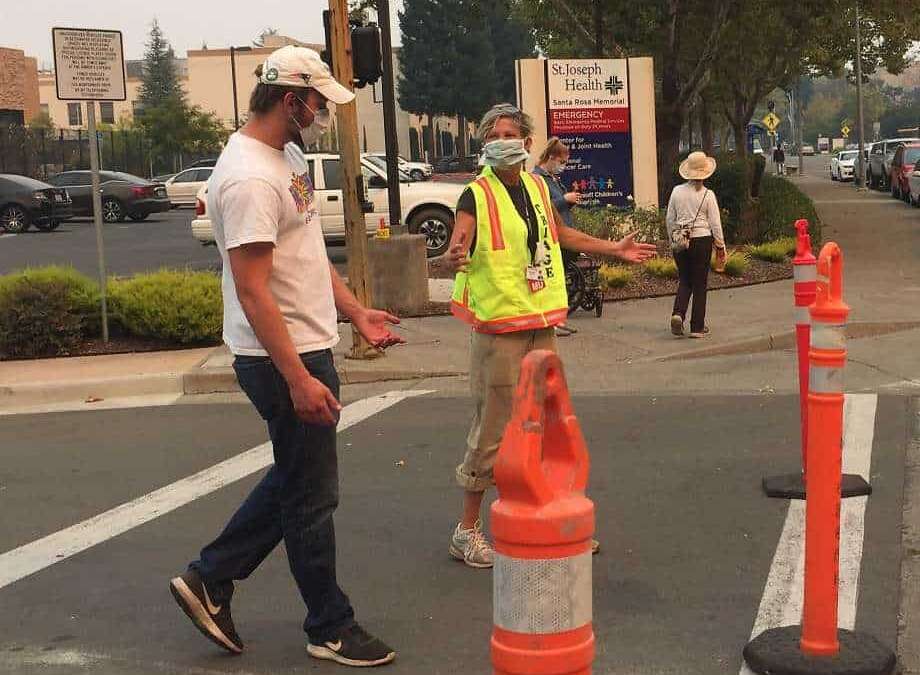 Santa Rosa Memorial was the northernmost hospital to remain open in the midst of the North Bay fires Monday.
About 60 people arrived at Santa Rosa Memorial throughout Monday morning, including two burn patients in critical condition, 15 people with moderate injuries and 43 with minor injuries, Colleen Flynn, a spokeswoman for the St. Joseph Health group said.
Santa Rosa Memorial, Queen of the Valley Medical Center in Napa and Petaluma Valley Hospital remained open as of about 3 p.m. None of the medical centers had suffered any structural damage, officials said.
Santa Rosa Memorial also accepted evacuees from our neighboring hospitals — including six transfers from Kaiser Santa Rosa, which was evacuated and shut down, and six from Sutter Medical Center.
Petaluma Valley took in 28 patients, including several who needed to be evacuated from Sutter Medical Center, Kaiser Santa Rosa and senior living facilities in the area.
Flynn emphasized that those without injuries should seek help at shelters, not medical centers.
After evacuating Fountaingrove about 3 a.m., the family took shelter in Elizabeth Tito's office, where their youngest child, 11, and pets remained Monday afternoon.
Krilich was one such doctor, who assumed his home was gone.
By late afternoon Monday, Santa Rosa Memorial had treated 160 people.
read more