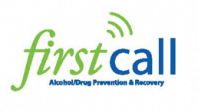 What is Community CareLink?
About Community CareLink
Community CareLink is uniquely designed for use by specialty courts. Community CareLink enables specialty courts, probation offices, substance use disorder treatment agencies, temporary housing shelters, child welfare groups and other social service providers to seamlessly collaborate. Together, the users of the system create a continuum of care and more holistic understanding of client and program outcomes.
Community CareLink User Reviews