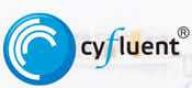 About DentiMax
Experience navigation that mirrors your workflow with critically tested and acclaimed cloud and server-based dental software. With sophisticated tools and advanced features, discover how to make your practice a digitally managed masterpiece.
Free Resource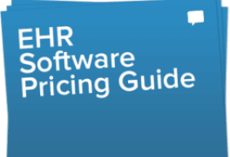 Medical, EMR & EHR software Pricing Guide
Don't let price confusion keep you from selecting the best software!