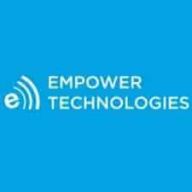 Sonosoft Electronic Medical Records (EMR) Software FOR A FASTER, BETTER WAY TO DOCUMENT YOUR PATIENT VISITS, EXAMS AND PROCEDURES: SonoSoft electronic health record software is your answer. SonoSoft is a simple "point and click" solution to eliminating dictation that won't slow you down. Time is one of your most valued assets and is limited. For this reason, working smarter and not harder is essential. SonoSoft Saves Time!
Free Resource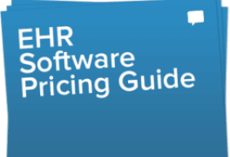 Medical, EMR & EHR software Pricing Guide
Don't let price confusion keep you from selecting the best software!