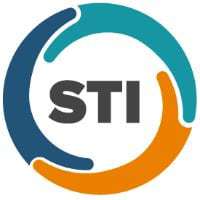 STI Computer Services, Inc
What is STI Computer Services, Inc?
About STI Computer Services, Inc
ChartMaker is the most technologically advanced and comprehensive patient record system available today. An OLE, pen-based product designed for mobile computing under the Microsoft Windows operating system, this graphical product is very user friendly.
Create your patient charts in your own private, clinical data base for medical analysis. ChartMaker pays for itself by reducing dictation time and cost, and improving the quality of your patient records, correspondence and practice image.
STI Computer Services, Inc User Reviews