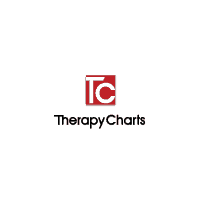 TherapyCharts by TherapyCharts
What is TherapyCharts by TherapyCharts?
About TherapyCharts by TherapyCharts
Whether you're a psychologist, a clinical social worker, or a mental health counselor, chances are you already have plenty on your mind. TherapyCharts™' award winning treatment planning electronic health record (EHR) system provides a pleasant and affordable way to manage your patient records, keep up with best practices, and stay on top of insurance claim requirements. Say hello to the fresh new look of your office. Without the cost, clutter and wasted effort of paper-based documentation, you can now spend more time on what really matters – helping people get better.
TherapyCharts by TherapyCharts User Reviews