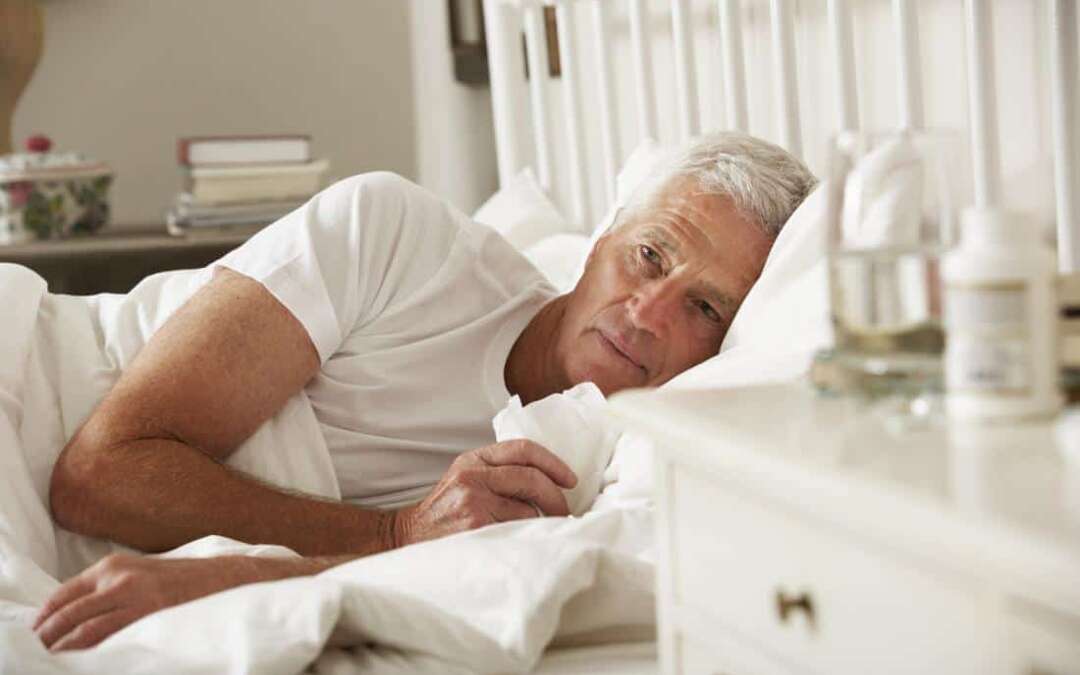 Viruses or bacteria, which are contagious, cause most forms of pneumonia.
Both viruses and bacteria are contagious.
This makes a person more vulnerable to other types of infections.
The virus spreads easily from person to person, causing a range of symptoms and conditions.
Getting the vaccination can help prevent this type of infection from developing.
This can occur when a person with pneumonia coughs or sneezes and another person inhales the infected particles.
When a person with an infection coughs into their hand and then shakes another person's hand, the second person can become infected if they touch their mouth or eyes without washing their hands.