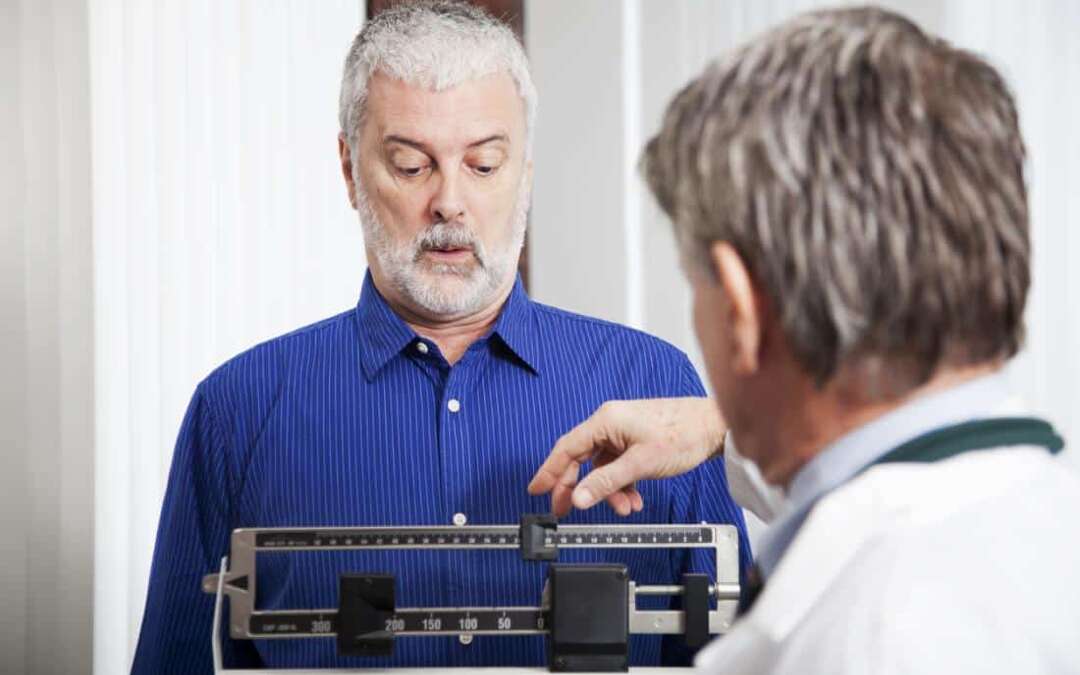 A range of age-related metabolic diseases may be prevented by lowering the levels of certain proteins called "fatty acid-binding proteins."
Metabolic health may be preserved well into old age, a new study suggests, if we keep fatty acid-binding protein (FABP) levels very low.
In the new study, researchers from the Harvard T.H.
Chan School of Public Health in Boston, MA, altered levels of these proteins in mice in an attempt to see whether doing so would promote metabolic health, and, implicitly, lifespan.
Chan School of Public Health, and the findings were published in the journal Cell Reports.
Why study FABPs?
The study found that insufficient FABP levels "extended metabolic healthspan, [protecting] against insulin resistance and glucose intolerance, inflammation, deterioration of adipose tissue integrity, and fatty liver disease."
But "surprisingly," write the authors, "FABP-deficient mice did not [show] any extension of lifespan."
In other words, the mice shared many similarities with rodents that had undergone calorie restriction.
Therefore, some of the cardiometabolic benefits of calorie restriction could be selectively replicated by targeting FABPs.