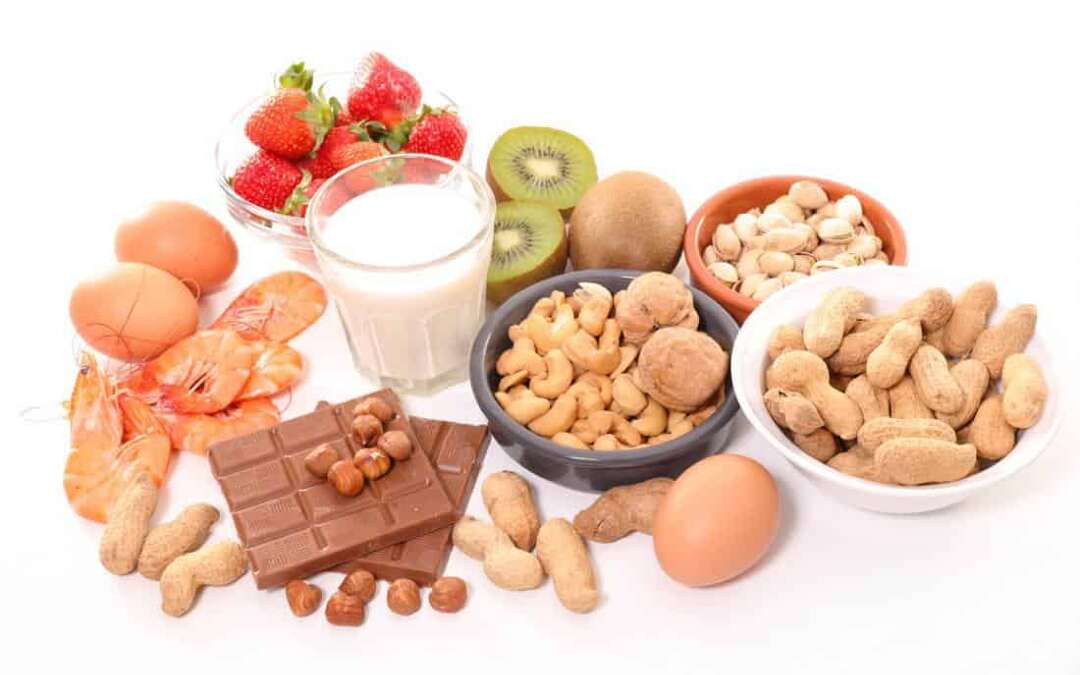 Researchers have found new genetic factors linked to peanut allergy and food allergy.
The new study is the first to link a known gene called c11orf30/EMSY (EMSY) to food allergy.
Dr. Aida Eslami EMSY has already been linked to eczema, asthma, and other allergy-related conditions, and the new discovery supports the idea that it has a wider key role in predisposing people to allergy generally.
More evidence of genetic basis In their study paper, the researchers discuss how food allergy is the result of both genes and environment.
For example, the authors note that in the case of peanut allergy, the role of environment is supported by studies that show that "early oral exposure to peanut leads to development of tolerance."
For the new study, the Canadian researchers scanned more than 7.5 million genetic locations in the DNA of 850 people with peanut allergy and nearly 1,000 people without it to search for markers that might be linked to food allergy.
Evidence of 'epigenetic regulation' The results showed that EMSY was linked to a raised risk of peanut allergy as well as food allergy.
The team also found evidence that five other genetic locations might be involved.
However, that study only offered a genetic explanation for around 20 percent of cases.
The new findings now offer many more genetic clues about the causes of peanut and food allergy, note the authors.