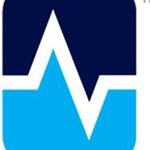 About Doctorsoft EHR
Doctorsoft is the industry's easiest specialty-specific EHR system to purchase, implement, learn and use; requiring minimal training to get up to speed and to train new and existing staff. We know this because of system was developed by an ophthalmologist using it in clinical practice with his/her staff. Our users have gotten up to speed in about 1-3 months without decreasing the number of patients seen per day.
Doctorsoft EHR User Reviews
Free Resource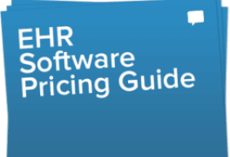 Medical, EMR & EHR software Pricing Guide
Don't let price confusion keep you from selecting the best software!