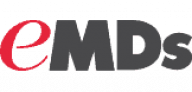 What is e-MDs Solution Series?
About e-MDs Solution Series
eMDs electronic health record solutions are designed for you, by you. Our EHR solutions are designed to fit your style from our founding physicians using EHR themselves, to the constant feedback from tens of thousands of practicing clinicians, we truly create practical, real-world systems that support patient care.
e-MDs Solution Series User Reviews
Free Resource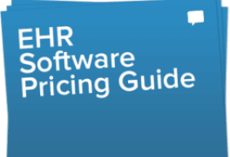 Medical, EMR & EHR software Pricing Guide
Don't let price confusion keep you from selecting the best software!