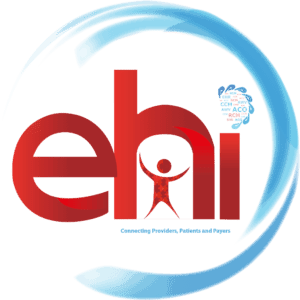 What is Enable Healthcare Inc?
About Enable Healthcare Inc
MDnet-EHR is a completely integrated Electronic Health Records Platform, with Clinical Management, Disease Management and Financial Management solution that assists ambulatory care physicians and associated clinical staff to care for their patient totally- from first visit to final reimbursement, and every point in between.
Enable Healthcare Inc User Reviews
Free Resource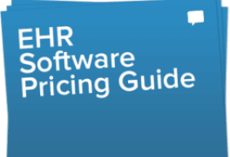 Medical, EMR & EHR software Pricing Guide
Don't let price confusion keep you from selecting the best software!