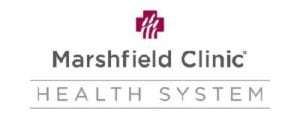 What is Marshfield Clinic?
About Marshfield Clinic
Designed by physicians, Cattails Software is an integrated suite of powerful clinical, data and practice management tools proven to improve patient care and lower costs.
Cattails Software Suite supports over 80 medical specialties in both hospital and clinical settings. It's flexible design is easily configured to fit your practice workflow and provide a unified combined medical record for all providers throughout your health care network.
Marshfield Clinic User Reviews