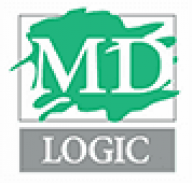 About Med Prime
Our vision is to design and develop new and affordable devices which will address current needs in healthcare and patient well-being, specifically in India and other developing countries. We strive to develop innovative technologies that can translate into high utility, high impact products.
Free Resource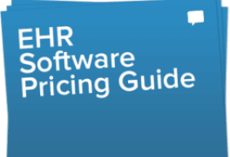 Medical, EMR & EHR software Pricing Guide
Don't let price confusion keep you from selecting the best software!