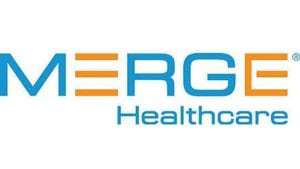 What is Merge Healthcare?
About Merge Healthcare
Merge Healthcare offers electronic health record (EHR) and practice management (PM) solutions for three key image-intensive specialties: eye care, OB/GYN and orthopedics.
Because the EHR/PM system is developed as a single software application, you have one comprehensive solution for automating the entire workflow of your medical practice, including scheduling, charting, and billing and collections. And, all three specialty solutions are certified for Meaningful Use (MU), allowing eligible providers to earn EHR stimulus funds.
Key Benefits
Facilitate seamless flow of scheduling, demographic, clinical and financial data.
Eliminate the inherent problems associated with having multiple vendors including data integration, transfer of data and duplication of data entry.
Meet MU requirements, helping you qualify to receive up to $44,000 as an eligible provider under the HITECH Act.
Merge Healthcare User Reviews
Free Resource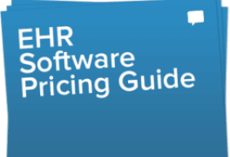 Medical, EMR & EHR software Pricing Guide
Don't let price confusion keep you from selecting the best software!