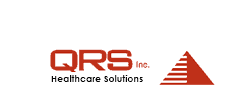 What is PARADIGM EHR by QRS Inc.?
About PARADIGM EHR by QRS Inc.
PARADIGM EHR is among the most advanced Electronic Health Record (EHR) systems available. PARADIGM EHR is ONC-ATCB Certified and offers your practice a means to ease into Electronic Health Records. PARADIGM EHR is scalable and adapts to your practice's needs. PARADIGM EHR increases productivity with customizable templates that are built to mirror your practice's workflow needs. PARADIGM EHR is built on a principle of efficiency. From the user interface to the streamlined navigation, PARADIGM EHR allows you to quickly and easily find, retrieve, and input data. Allow QRS to show you the power of PARADIGM EHR, and provide the solution you are looking for.
PARADIGM EHR by QRS Inc. User Reviews
Free Resource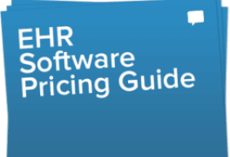 Medical, EMR & EHR software Pricing Guide
Don't let price confusion keep you from selecting the best software!