We Help You Get Your Medical Records… and So Much More.
Access your records, save money on Healthcare plans, Medicare plans, Prescription drugs, Dental plans, and more.
Get your Health Records
We'll show you how to get your important health records for FREE, or order secure request service and we'll handle it all for you…
Find Health Insurance
Overpaying for Health Insurance? Choose from available plans in your zip code and get your no-obligation quote in seconds.
Find Medicare Plans
Finding and selecting the right Medicare plan can be overwhelming. Don't worry – we can help you explore the options.
Find Cheaper Rx
Find the best prices on your prescriptions. Local pharmacies with clear upfront pricing. No coupons, no phony "discount cards".
Introducing Health Savings Hero™
In just Three quick questions, we scour the internet to look for the best deals available to you in insurance, medicare medication and more!
Compare Health, Medicare and Short Term Health Insurance Plans and Save
We deliver fast and easy health plan comparison shopping. Completely for free (we get paid by insurers to help you find a plan that best suits your needs!
Dental Savings Plans and Insurance
Dental Savings with No Limits on Use and some with No Paperwork. find and join the plan that's right for you. See Your Dentist and save 10-60% on virtually all dental procedures across thousands of dentists nationwide.
Get Cheaper Prescriptions
We help consumers find the best prices on their prescriptions- even helping you find local pharmacies with clear upfront pricing. No coupons, no phony "discount cards".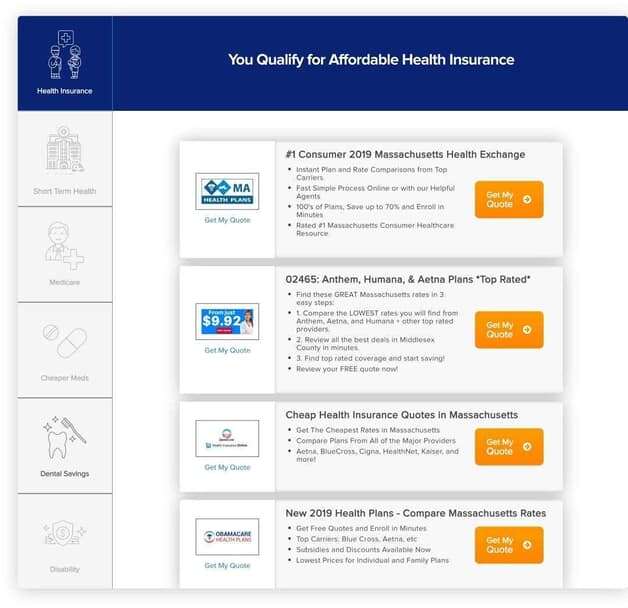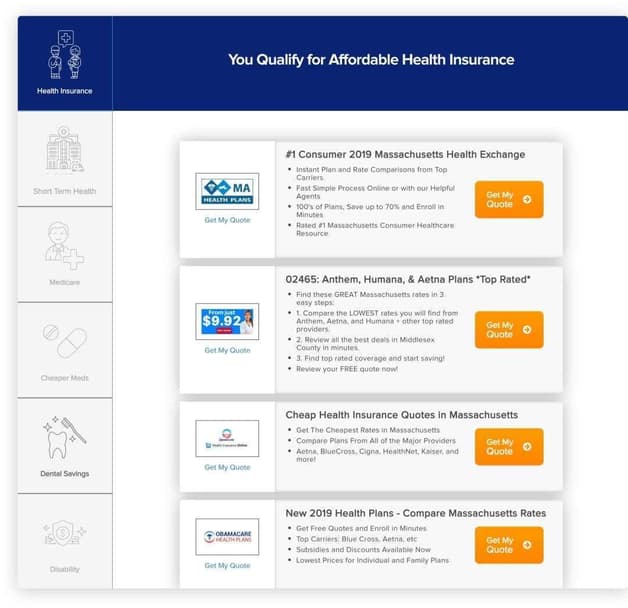 Looking for your hospital's patient portal?
Don't worry – we've got it under control.
What hospital are you looking for?
We're happy when you are.
Our measure of success are the people we've brought value to.
"
It's not easy finding the healthcare plan that is right for you.  Which is why I started 
Medicalrecords.com
 to help people navigate the complicated world of consumer health.
We've done the hard work for you to find the best insurance plans across the country and matching them to your needs.  Every family is different and our free service will help you get the best prices on quality health plans that Americans can actually afford."