Come Help Us Make the Web a Better Place.
NCMR, the parent company of MedicalRecords.com, is a privately held firm based in Massachusetts. Even before the Pandemic, we were a remote-first organization with teammates all across the United States.
We're a good mix of product builders, digital content experts, doctors, patients, data nerds, engineers, and brand builders with one common goal: to transform the consumer healthcare industry and make it more friendly, transparent, and accessible for all. We use the guiding principle that we are all patients and to paraphrase the late advertising giant. "The consumer isn't a moron."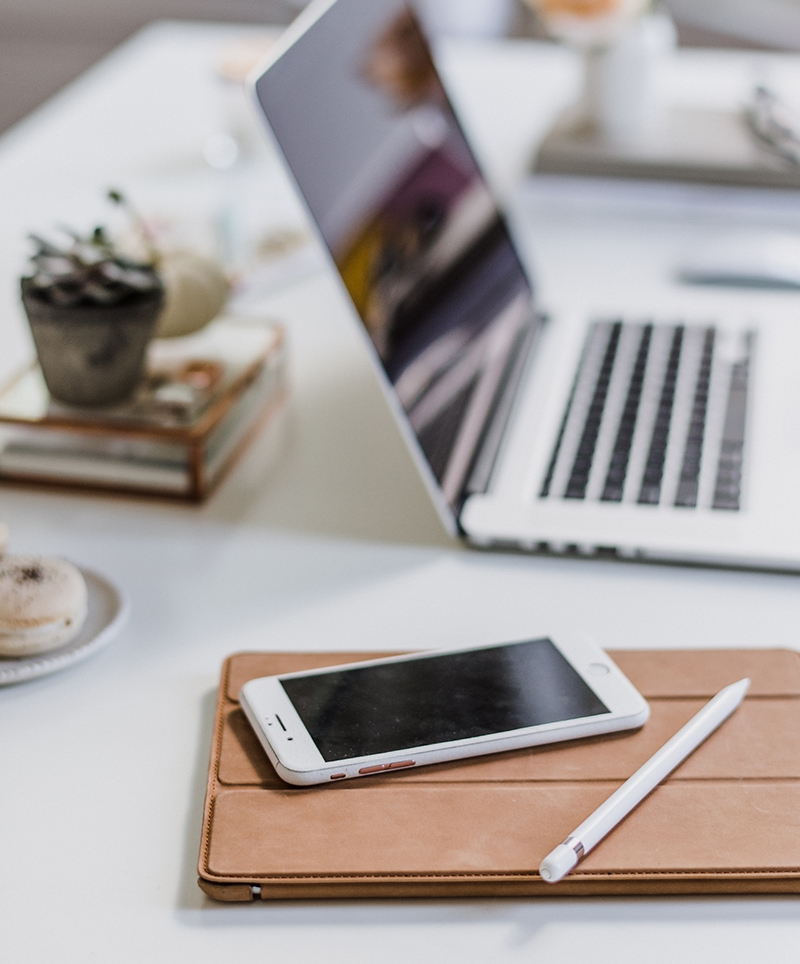 Revenue
Integration Project Lead
Business System Analyst
Content
Healthcare Content Writer
SEO Manager
Graphic Designer
Engineering
Software Engineer
Sr. Software Engineer
Product
Email manager
Business Development Representative
Senior Manager, Business Development
The most important
characteristic that we want in future employees are people who share our optimistic vision for a better health and insurance future for consumers.
We're always looking for exceptionally talented individuals who are ready to make a meaningful impact in consumer health and insurance. We are an equal opportunity employer offering competitive salaries, equity packages, and comprehensive health benefits.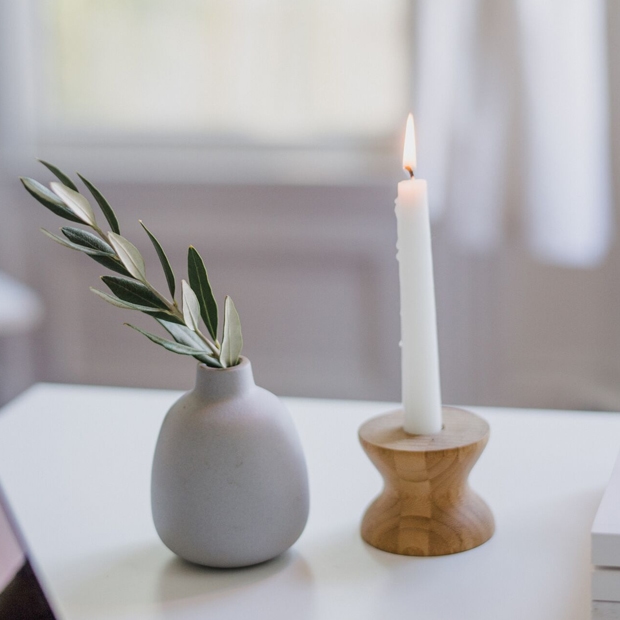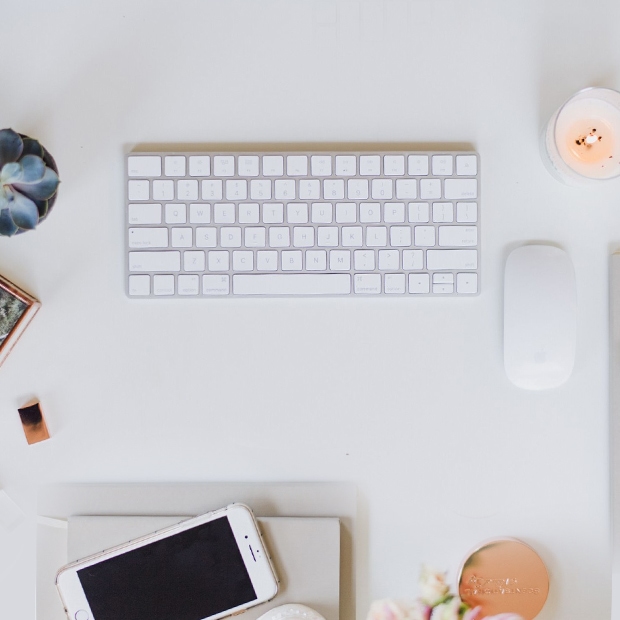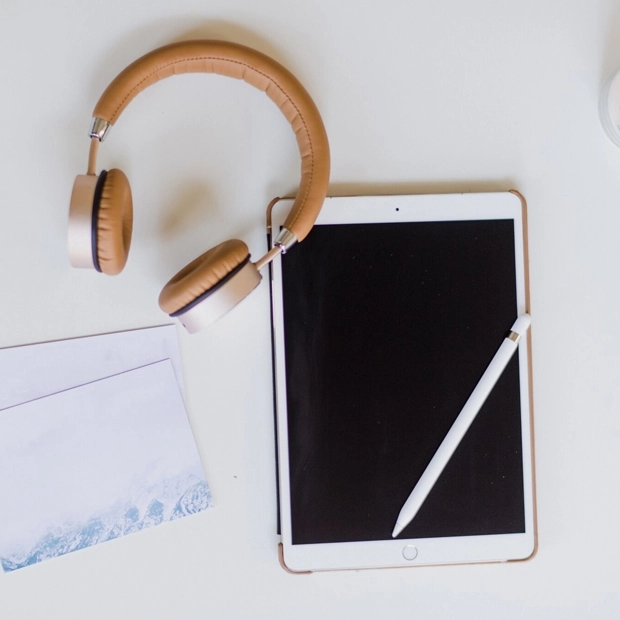 Perks & Benefits
Our employees' well-being is essential to our capacity to do extraordinary things.
We offer a wide variety of programs to support our employees.

Wellness
A culture of wellness is important to our longevity as product builders, parents, spouses, and functioning human beings. We often tell one another to go outside.

Financial Security
Bootstrapped and careful with our resources, our measured approach to growth and scaling is deeply ingrained in our culture.

Families
Most of our team have families and we avoid meetings during school drop-off time. We know what is important. We have lots of young parents on our team and work life balance is essential.

Health
We help our customers find affordable health insurance and it is core to our values that all of our employees have insurance and get the care they need.
Let's Work Together
If you have any interest in the available positions, please get in touch with us by emailing a resume and cover letter to jobs@medicalrecords.com
Thank You!
MedicalRecords.com is an Equal Opportunity Employer M/F/D/V