Critical Illness
The core idea is simple- it's like gap insurance for your health insurance for certain serious illnesses. But buying Critical illness insurance can be confusing and overwhelming
Key Takeaways:
An unexpected illness like cancer, heart attack, or stroke, can happen to anyone

Having excellent health insurance won't cover all of the costs leaving you financially at-risk

Critical illness insurance can take the financial burden off of you as it pays you directly regardless of other insurance coverage

These policies are relatively low cost and can be applied for in less than 5 minutes online through companies like Assurity.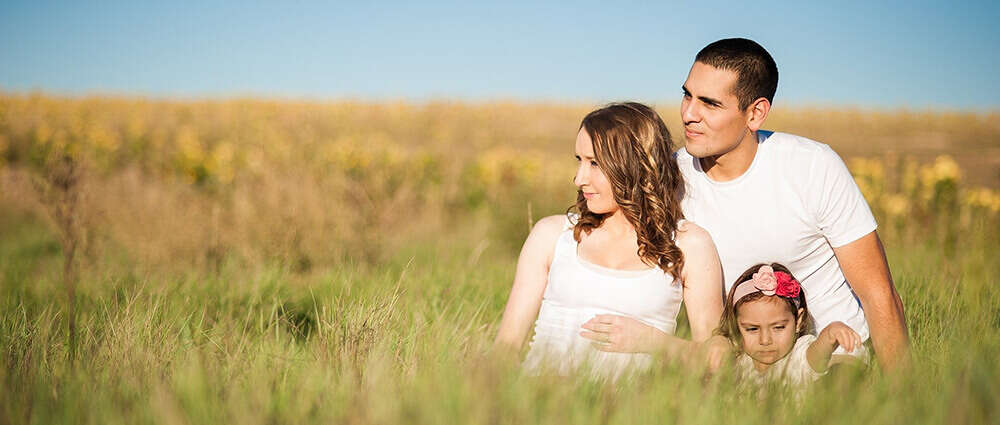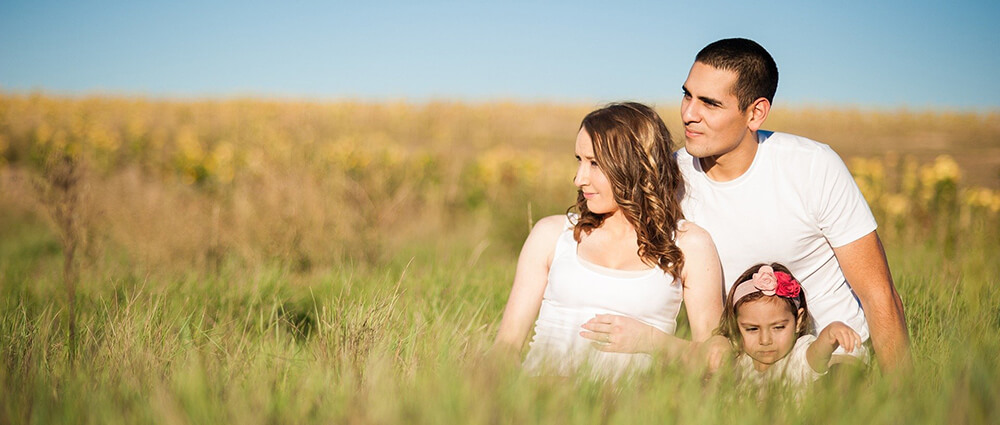 What is Critical Illness Insurance?
Chances are you know someone that has been diagnosed with cancer or experienced a heart attack or stroke. These illnesses can drastically affect your physical and financial life.
Critical illness insurance pays a lump-sum, cash benefit directly to you upon diagnosis of a covered condition, such as cancer, heart attack, or stroke. It is used to help you cover the major financial burden that is associated with a critical illness. It gives you options, control, and choice when it comes to planning the future.
Regardless of any other health insurance you have, Critical Illness coverage will pay you directly. Some policies, depending on the carrier, have a built-in return of premium feature that will pay your beneficiaries in the event that you die from something other than a covered condition.
There is no limit on how you may use that money. You can use it to:
Cover your health insurance deductible

Pay for your mortgage or rent

Replace your income

Pay for a caregiver's time

Pay off existing debt

Cover living expenses such as groceries and utilities
What Does Critical Illness Insurance Cover?
It covers most common, serious illnesses or conditions that occur. Fortunately, modern advances in medicine have enabled society to live longer with the below conditions. Unfortunately, with rising healthcare costs and high deductible health plans, these illnesses can deal a devastating blow to your financial state.
Covered conditions can vary from carrier to carrier, so always check the specifics before buying coverage. Most policies will cover you for the following:
Cancer, including Lung cancer

Heart Attack

Strokes, epilepsy and seizures

Coma

Coronary Artery Bypass Surgery

Liver disease (including Hepatitis C) or failure

Angioplasty

Major Organ Transplant

Kidney Failure and Kidney disease

Brain tumors
You can make a claim as soon as you learn you have a critical illness as long as you meet all of the other policy requirements. Get your quotes before you buy any policy so that you get the best price for coverage that is right for your needs. As with any life insurance plans, always make sure to purchase the best plan for your personal situation.
Do I Need Critical Illness Insurance Coverage?
Critical illnesses can affect various aspects of our lives from having a physical toll to becoming a financial burden. These illnesses can happen to anyone as they come unexpectedly.
Your health insurance doesn't cover all of the costs associated with a critical illness, are you financially prepared to cover the following?
Do you have enough money to take time off work to recover?

Can you cover your mortgage or rent payments if you're not working?

Do you have the savings necessary for your spouse to take time off work, to cover your utilities, or buy groceries if you couldn't work?

How will you meet your health insurance deductible?
These costs can significantly add up, leaving you to feel overwhelmed and not knowing where to turn.
HIGH DEDUCTIBLE HEALTH PLAN OWNERS
If you have a high deductible health plan, critical illness insurance is a great option to help cover the gap. Health insurance doesn't pay for everything so making sure you are prepared can mean all of the difference.
BUSINESS OWNERS
Critical illness insurance can protect your business while you are away. When going through treatments, use the cash benefit to help your company stay afloat, pay off debt, or as a source of income.
HOMEOWNERS
Critical illness insurance can cover your mortgage payments so you can focus on recovery instead of your financial situation. We recommended getting two years' worth of coverage.
INDIVIDUALS WITH DEBT
How will you pay off debt or living expenses if you are unable to work due to an illness? Critical illness insurance can give you the financial safety during your time of need to replace your income.
FREELANCERS/INDEPENDENT CONTRACTORS
Being a freelancer or independent contractor means you may not have access to company benefits. Individual critical illness insurance coverage can provide you with a financial safety net to keep you protected.
FAMILIES
Your spouse is also impacted by a critical illness. They will be your biggest support. Critical illness coverage can give you the cash necessary so your spouse is able to take time off work or hire a caretaker.
With the advances of modern medicine, you are more likely than ever to survive a critical illness. The problem arises when the bills come in.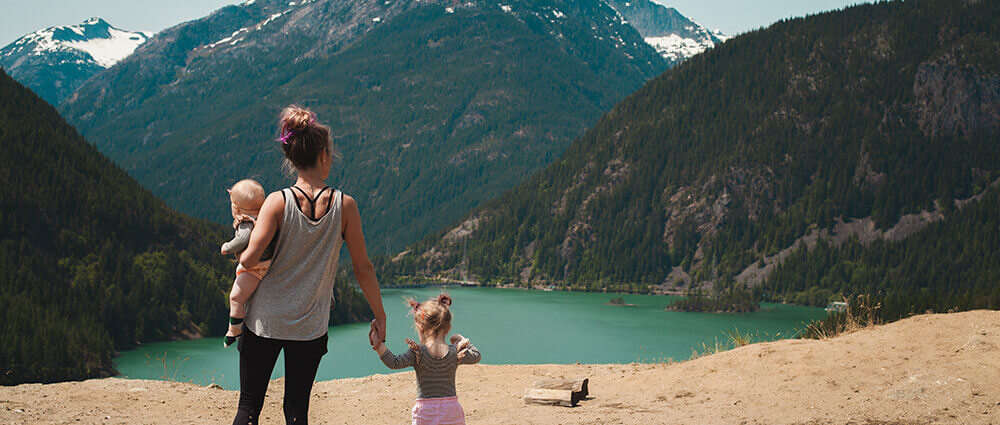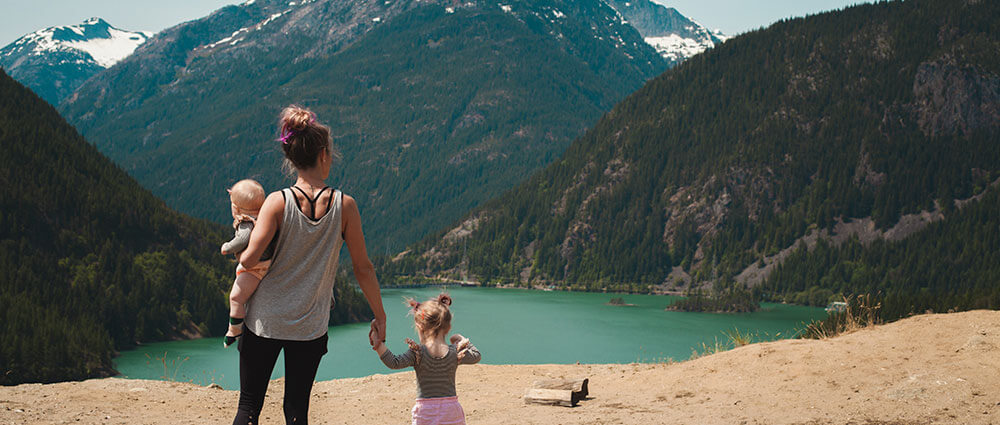 How Does Critical Illness Insurance Work?
Critical illness insurance is a simple policy, you get a cash benefit paid directly to you when diagnosed with a covered condition. Here's an example:
You apply and are accepted for a $10,000 benefit amount policy

You go to the doctor and are diagnosed with invasive cancer

You file a claim and the $10,000 benefit is sent directly to you

Use the payout however you see best
How Much Does Critical Illness Insurance Cost?
Depending on the carrier, the typical price range and coverage amounts vary. Below are examples of what you could possibly pay per month based on the following benefit amounts.
How Much Critical Illness Insurance Coverage Do I Need?
Everyone has different needs. People with a family history of critical illness may feel like they need more protection as they have seen the devastation it can have. Your ideal coverage is personal to your financial situation and how long you want to pay off the necessities in life.
When doing your calculation, it helps to break it into two different categories, health expenditures, and replacement funds. 
When Should I Get Critical Illness Insurance?
Critical illness insurance becomes more expensive as you age and you never know when you can get diagnosed with a critical illness. An illness can happen at any time, no one can predict the future.
The benefit of signing up now is that the price will typically be locked in for the rest of your life depending on the carrier. It's open for everyone to apply, but those with existing medical conditions will have a lower approval likelihood.
How Can I Get Critical Illness Insurance?
Through companies like Assurity, you can get your quote instantly and apply for coverage in a matter of minutes.
Here is the process works:
Get your instant quote

Answer demographic questions such as name and address

Answer health questions such as height, weight and if you've ever been diagnosed with cancer

Submit credit payment with a secure system (you're only charged once you're approved)

Sign your insurance application

Then you'll get a decision on if your policy has been approved or needs to be reviewed
The process is simple and can be done all on your phone.
Top Critical Illness Insurance Providers
Below you will find the top five critical illness insurance companies so that you can compare quotes and find the best plan for your needs. All these companies have excellent ratings with A.M. Best, have an "A" (Excellent) rating or better from Standard & Poor's and offer competitive rates. You can obtain quotes online by clicking on the links below or by calling the number provided next to the company.
Critical Illness Insurance Company Reviews
OneAmerica Critical Illness Insurance: OneAmerica offers several policies with different maximum benefits, depending on the plan you choose. For example, the Maximum Benefit Physical Disability Income Plan offers $250,000 in coverage and pays a benefit of $25 per day while you are disabled. This has a waiting period of 90 days. The Maximum Benefit Cancer and Accident Coverage has a coverage limit of $1 million and pays benefits beginning on the 91st day of disability. OneAmerica is also one of the few companies to offer an income-based benefit as well as an inflation protection rider which increases your monthly benefits over time.
All-Risk Health Insurance, Inc.: This company offers several plans to choose from and can tailor your policy to fit your specific needs. They have plans that provide $500,000 in coverage, with an underwriting benefit available as early as 91 days after the disease is diagnosed. Other features include a critical illness rider and an inflation guard rider that increases your benefits over time. Their main plan is the Healthy Plan which includes coverage for more than 200 diseases including heart attacks and strokes along with a full range of benefits.
American Income Life Insurance Company: This company provides $100,000 in coverage for most of its plans with some paying as much as $1 million for cancer or other specified illnesses that can lead to death. It also offers a $10,000 death benefit and a full range of health benefits including life insurance, disability income and death benefits.
The American Way Insurance: This company's main program is the Longevity Income Insurance Plan which provides coverage for $250,000 in coverage with additional coverage available to provide a benefit exceeding the limits of this plan. It also has other plans that can provide more than $1 million in coverage with additional plans available to cover specific illnesses like brain tumors or liver disease. It offers an underwriting benefit as early as 90 days after diagnosis.
Financial Benefits Life Insurance Company: This company offers a $1 million plan for most critical illnesses with an underwriting benefit beginning after 180 days. It also offers the ability to include coverage for other life insurance such as term, whole and universal life in the same policy, making it easier to protect your family. If you have a family to support and feel that you are too young for income protection plans and need more than just critical illness coverage, this could be the company that you need.
Which is the best Critical Illness Policy? 
The answer depends on your needs and preferences. Spend time reviewing your options and then choose a plan that best fits your needs. As with any life insurance, make sure to go through the policy carefully and read the fine print. Make sure you understand all of the terms of your policy and ask questions if you need help understanding it.
Summary
An unexpected illness like cancer, heart attack, or stroke, can happen to anyone. Even having excellent health insurance won't cover all of the costs leaving you financially at-risk.
Critical illness insurance can take the financial burden off of you as it pays you directly regardless of other insurance coverage.
These policies are relatively low cost and can be applied for in less than 5 minutes online.
Remember, when it comes down to it, your health is the most important part of what matters in life. Take care of yourself and do everything that is necessary to ensure that you are healthy so that you will be around for as long as possible. Also don't forget about critical illness insurance – these days it can be a valuable part of an overall financial plan.