HOW TO REQUEST YOUR MEDICAL RECORDS
1 Complete a simple secure form
2 We contact healthcare providers on your behalf
3 Have a National Medical Records Center, send your records as directed
How to Request Your Medical Records?
Typically these systems allow for internet download only after you have created an account. Before linking to these systems, make sure that your computer has the latest updates to its operating system, antivirus software, and web browser in order to ensure a secure connection and retrieval of your information. Check with your doctor's office for instructions on access to the system or systems your doctor or hospital uses.
Under HIPAA, the federal law regarding medical information storage and access, you can request copies of your full medical records from all of your healthcare providers. This can be done in person or by written request; it may be possible to do so over the phone, depending on whether your healthcare provider feels that an appropriate level of proof of identity can be provided in this way.
If you go in person (or are allowed to do so by phone), make sure to bring appropriate identification, typically either a state license with photo or a US passport, if you are requesting your own records. You will typically sign a written form confirming your request for your medical records at the office.
If you make a written request, check with your healthcare providers' office to see what information they need on your letter, and make sure to sign using your full, legal name, if you are requesting your own records.

Regardless of how you request your medical records, make sure you have the following information readily available.
your name, including your maiden name (if applicable)
Social Security number
date of birth
address and phone number
record(s) being requested
date(s) of service (months and years under the doctor's care)

If you are requesting up another person's records, you will require additional legal documents and information to demonstrate your right to access records on another's behalf. Generally, a provider must allow a "personal representative" to receive a copy of protected health information.
Remember that each healthcare provider is only required to store and provide access to records documenting healthcare they provided. If you have used multiple physicians or have a complex medical history, you will have to contact all of these healthcare providers to make sure you have a complete medical records history.
What to do if you have trouble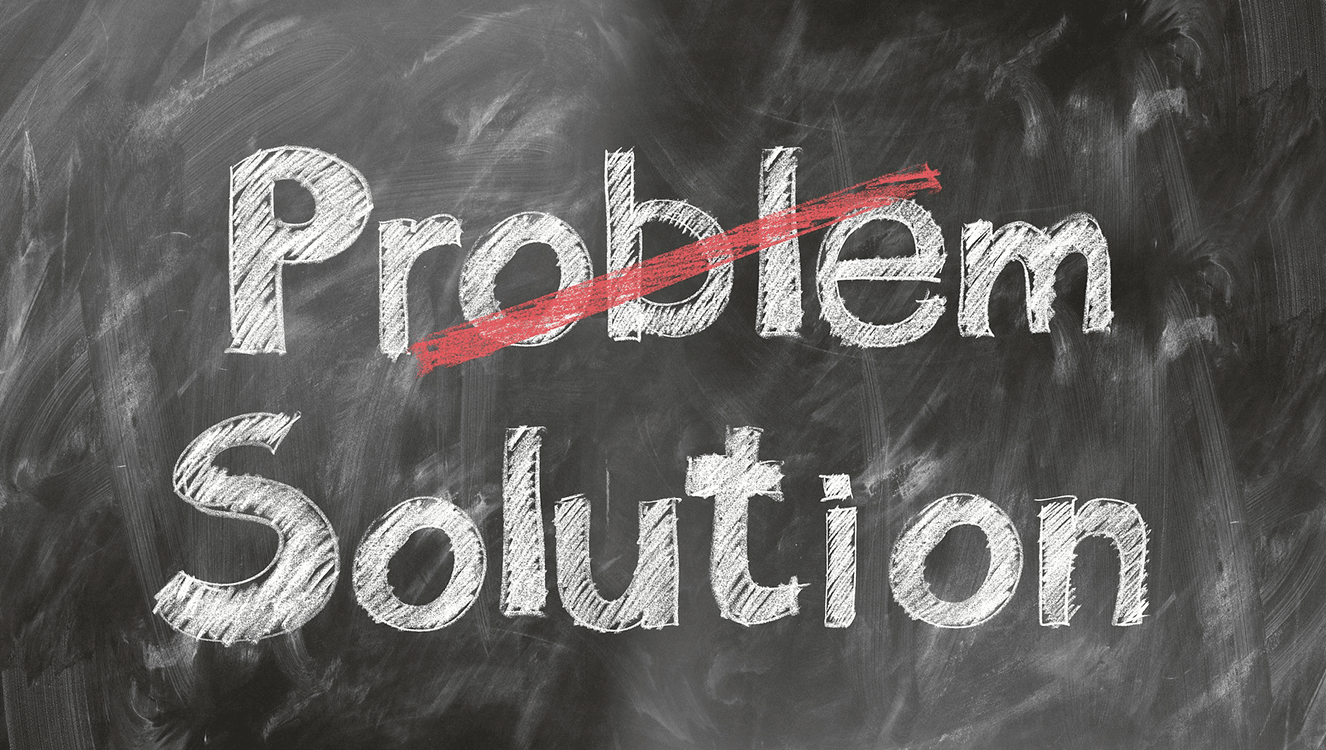 While many healthcare providers are comfortable with the provisions of HIPAA, there are still a substantial number of people with dated or incorrect interpretations of patient access rights and believe that any release of medical records–even to the patient–is a violation of HIPAA medical information protection rules. You can refer problematic administrators to this federal document, which may help.
Other situations can be more complex or require further documentation. Generally, a provider must allow a legally designated "personal representative" to request and receive a copy of protected health information for another person (such as your child, your parent, or your spouse. You can read more about this in "Your Right to Request"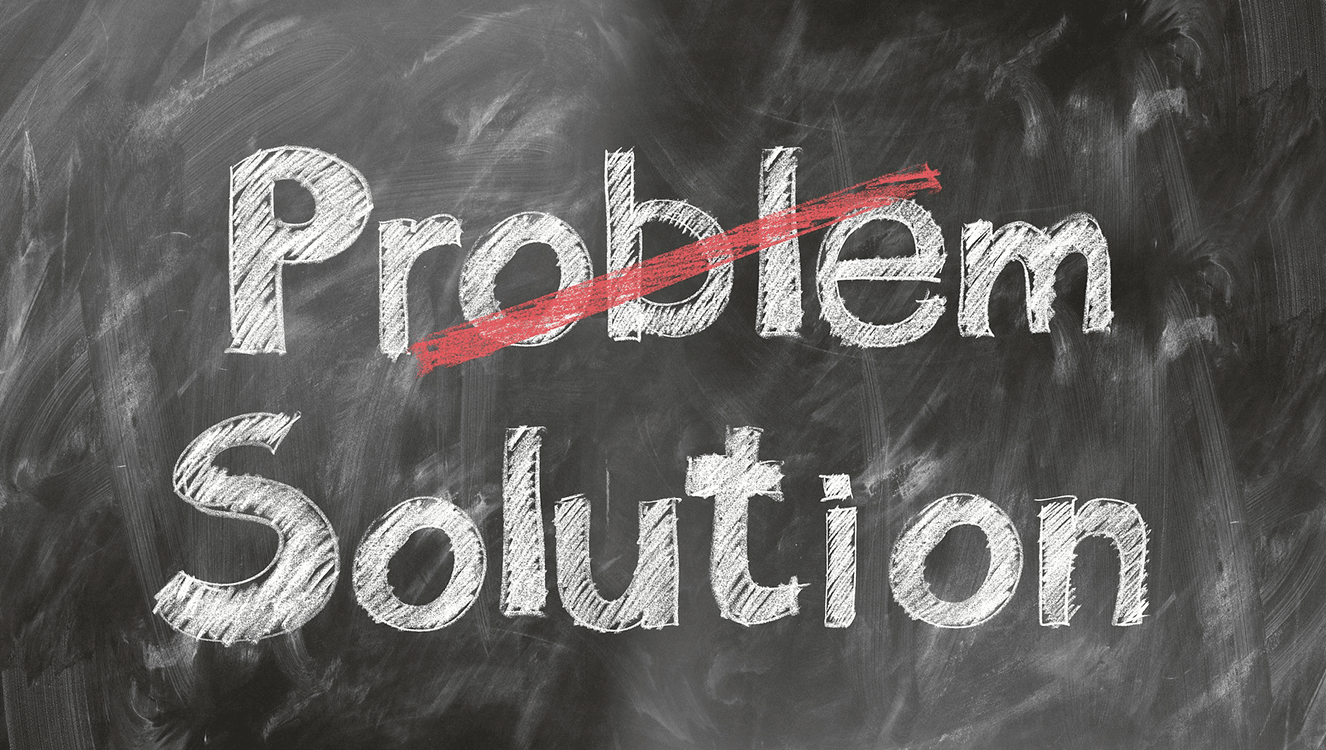 If you've made a written request and received no response, don't assume the worst. Try calling your healthcare provider's office and confirm that they've actually received your request. If they confirm receipt but haven't done anything or object to the request, ask to see the provider's "Notice of Privacy Practices," which should include the contact information for a privacy official who can help. And remember, healthcare providers have 30 days to gather and provide copies of your medical records, so make sure you've allowed enough time. If you feel your rights to access your health information in a timely fashion have been violated, you can file a complaint with with the U.S. Department of Health & Human Services; just make sure to file the complaint within 180 days.
Special instructions for veterans' medical and health records

Veteran and military medical records have been held by various military and government agencies at different times, and each service branch has had slightly different policies with regard to these records. Making things more complicated is that military medical records were treated differently depending on whether they related to outpatient medical services or were related to treatment requiring a hospital stay, so you will likely have to check in at least two places for complete military medical records history:
Since 1960, hospital inpatient records only have been maintainedin the
Official Military Personnel File (OMPF) at the National Personnel Records Center (NPRC). NPRC has maintained these records in bulk accessions retired each year by the creating hospital, rather than with each individual personnel file. Therefore, most of these hospital inpatient records are filed by the name of the hospital in which the service member was treated. As such, the NPRC needs the name of the hospital, month (if known), and year of treatment, as well as the veteran's name and Social Security or service number to locate these clinical records.
Health records covering the outpatient, dental and mental health treatment that former members received while in military service are stored in a different location. Health records include induction and separation physical examinations, as well as routine medical care (doctor/dental visits, lab tests, etc.) when the patient was not admitted to a hospital. Military medical records and hospitalization records from the Department of Veterans Affairs (VA) are not included in these medical records. In general, those discharged from military service after 1979 will find their service medical records at the Department of Veterans Affairs.
What to Request With Your Medical Records
Choose what information you want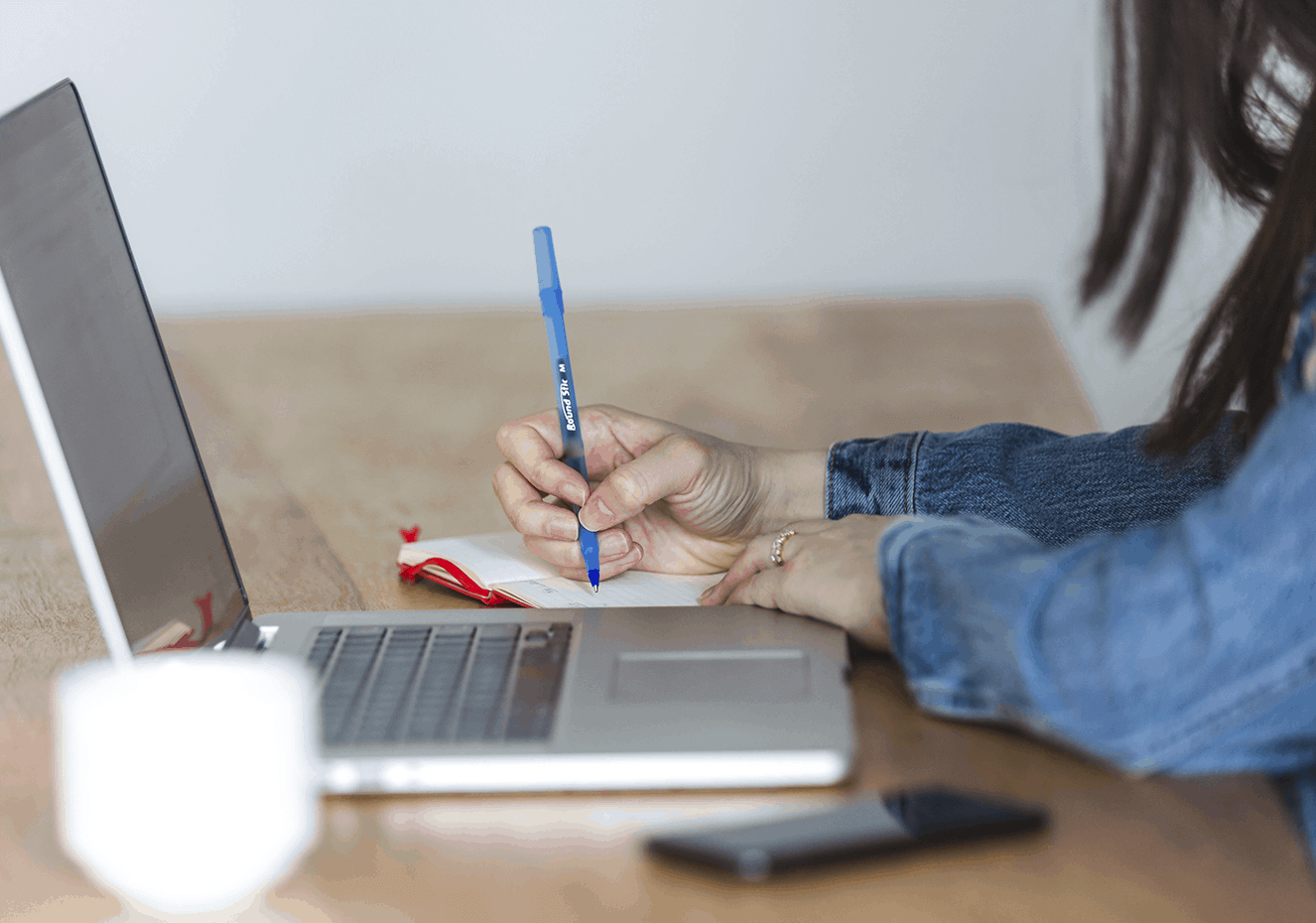 Patients can request their medical records in whatever format they prefer, regardless of whether printed or digital. Usually, health care providers will be able to provide your records in your desired format, but some smaller medical practices may only be able to provide paper copies.
While doctors can't charge access fees for providing your medical records, be informed that they can charge for "reasonable" costs of copying and printing your records. If you have a long or complex medical history, that can add up.
You can limit your request for medical records to certain time periods if you want to. You can also ask that you only get records that are for a certain condition or specialist, but you run the risk of missing key information.
Information that is included in your medical records include
The initial history and physical examination from each doctor.
Consultation reports from specialists, as well as any notes
Operative reports
Test results, especially those used to track chronic conditions or showing meaningful test results
Current medication list
Discharge summary if you were hospitalized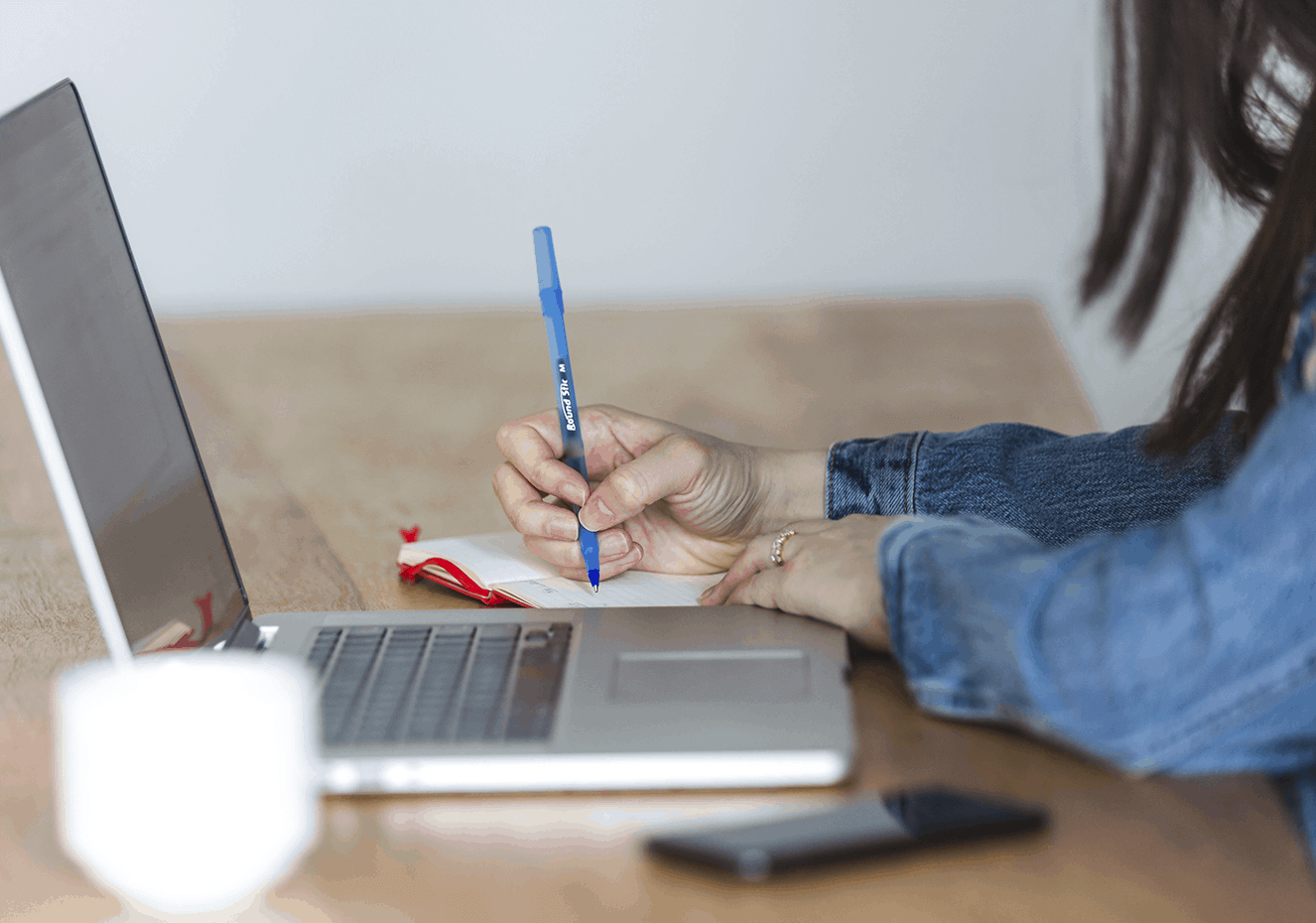 Information that may be excluded from medical records
Psychotherapy notes
Information that could endanger the physical safety of the patient or another person
Information compiled for use in a lawsuit
Information that is part of a research project while it is still in progress
If your request for information would reveal the identity of a source that was promised confidentiality
Certain medical information such as HIV/STD records may require further authorization in addition to your initial request.
Who Has Your Medical Records
In general, any healthcare provider you have seen has to keep medical records about you and provide access or a copy when requested.
There is no federal standard requiring how long doctor's keep your records for, but instead this is specified on a state-by-state basis. 5 years is the minimum holding period, with the majority of states requiring doctors and hospitals to keep records for 7 to 10 years or longer after your last visit.
If you have moved or have changed health care providers, it's a good idea to request your medical records to make sure you have access.
Contact your healthcare provider to see if the medical records you want are available. Your medical records can be accessed through doctors, hospitals, labs, or any other medical establishments you visited.
You may be able to access your medical records is through a patient portal that connects you to your electronic health record, but in many instances these provide access only to summary notes.
Who Can Request Your Medical Records
The Health Insurance Portability and Accountability Act (HIPAA), which was passed by Congress in 1996, specifies who has access to your medical records and personal health information. Access to your own personal medical records is guaranteed under HIPAA privacy rights. This law set limits on the use and release of medical records, and established a series of privacy standards which inform healthcare providers about how to provide privacy and access to patient's medical records.
Under HIPAA, a patient, the patient's parent or guardian, or someone with written permission from the patient can request medical records.In some cases people other than those who you designate can access your medical records or parts of your medical records.
The other groups that can sometimes access your health records are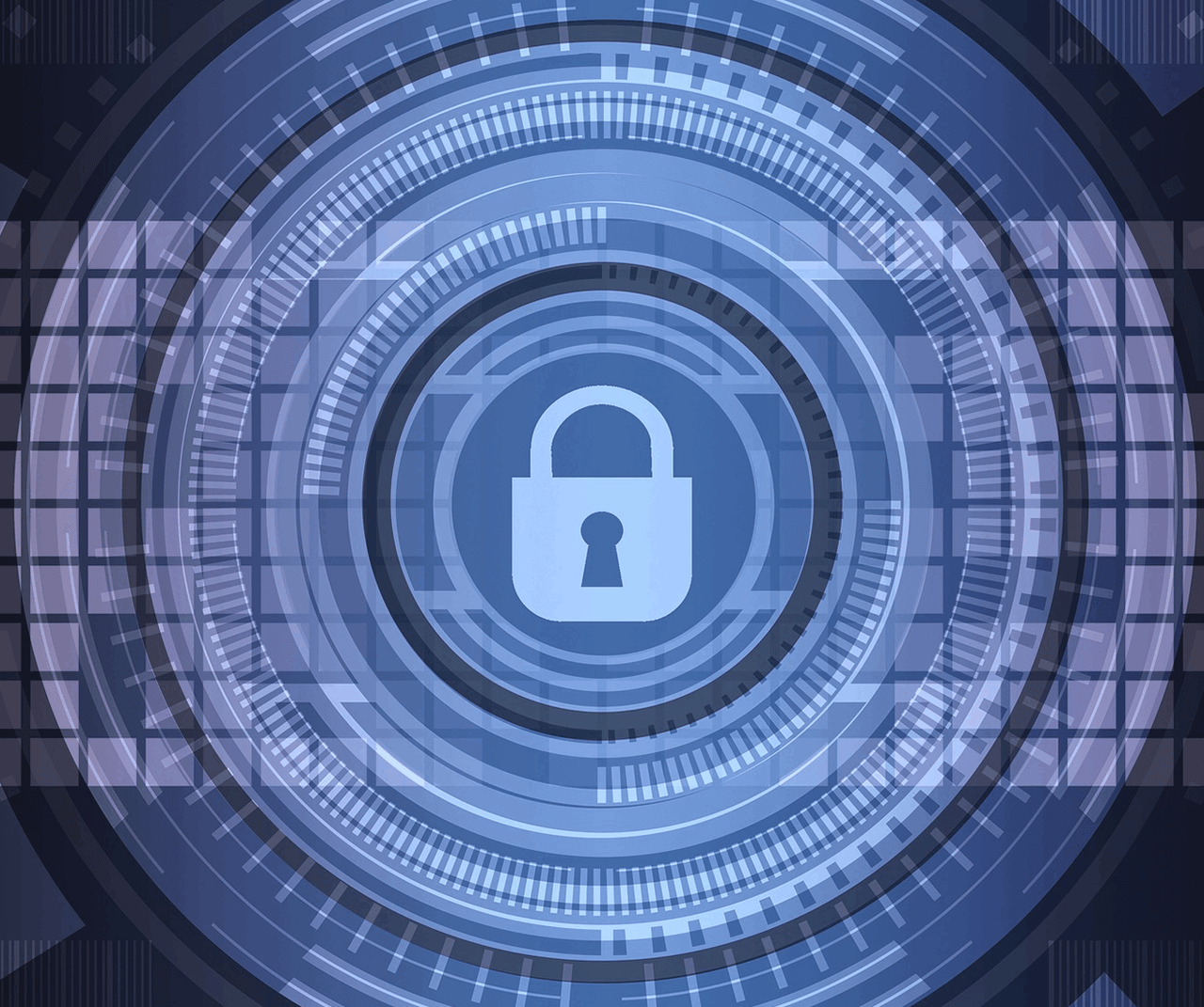 Employers, life insurers, and some school districts can view some records.
Government agencies such as Medicare or the Social Security Administration may have authorization to examine your medical records for purposes of establishing eligibility for certain programs.
Your electronic patient records can be released if ordered by a court or by health agencies or law enforcement agencies with a valid subpoena or legal order, and may be required in certain situations. In most states, medical records showing treatment for gunshot wounds, for medical treatment related to sexual attacks, and for cases where domestic violence is suspected, must be submitted to the proper authorities.
Your healthcare providers may also release medical records without your written authorization in the following circumstances, among others: to insurance companies for purposes of processing health insurance coverage; to professional societies and research organizations who are reviewing health care providers or doing medical research; to employers if they are evaluating workers compensation claims.
You Have the Right to Your Medical Records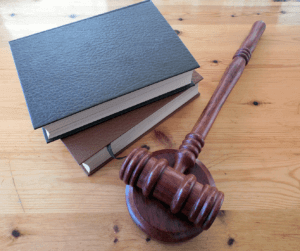 Access to personal medical records is guaranteed under the federal Health Insurance Portability and Accountability Act of 1996 (HIPAA). Under this law, patients can submit requests for their personal medical records. Once submitted, their doctors will be informed that copies of the records must be provided and accessible within 30 days.
Most healthcare providers may require you to fill out paperwork to request your records.  Healthcare providers may not charge you a fee for requesting your records, but they are allowed to charge "reasonable" fees for copying and printing any records.
There are limited cases where a health care may not release medical records. If your healthcare provider denies your request they have to record that denial and the reason for it. You have then have  a right to review and appeal that denial.  During the review and appeal  process, a healthcare professional that was not involved in the initial denial decision will review the decision and determine whether or not to grant you access.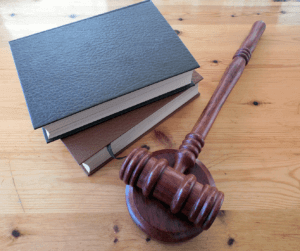 What If Something Is Wrong With Your Medical Records?
How to fix mistakes on your medical records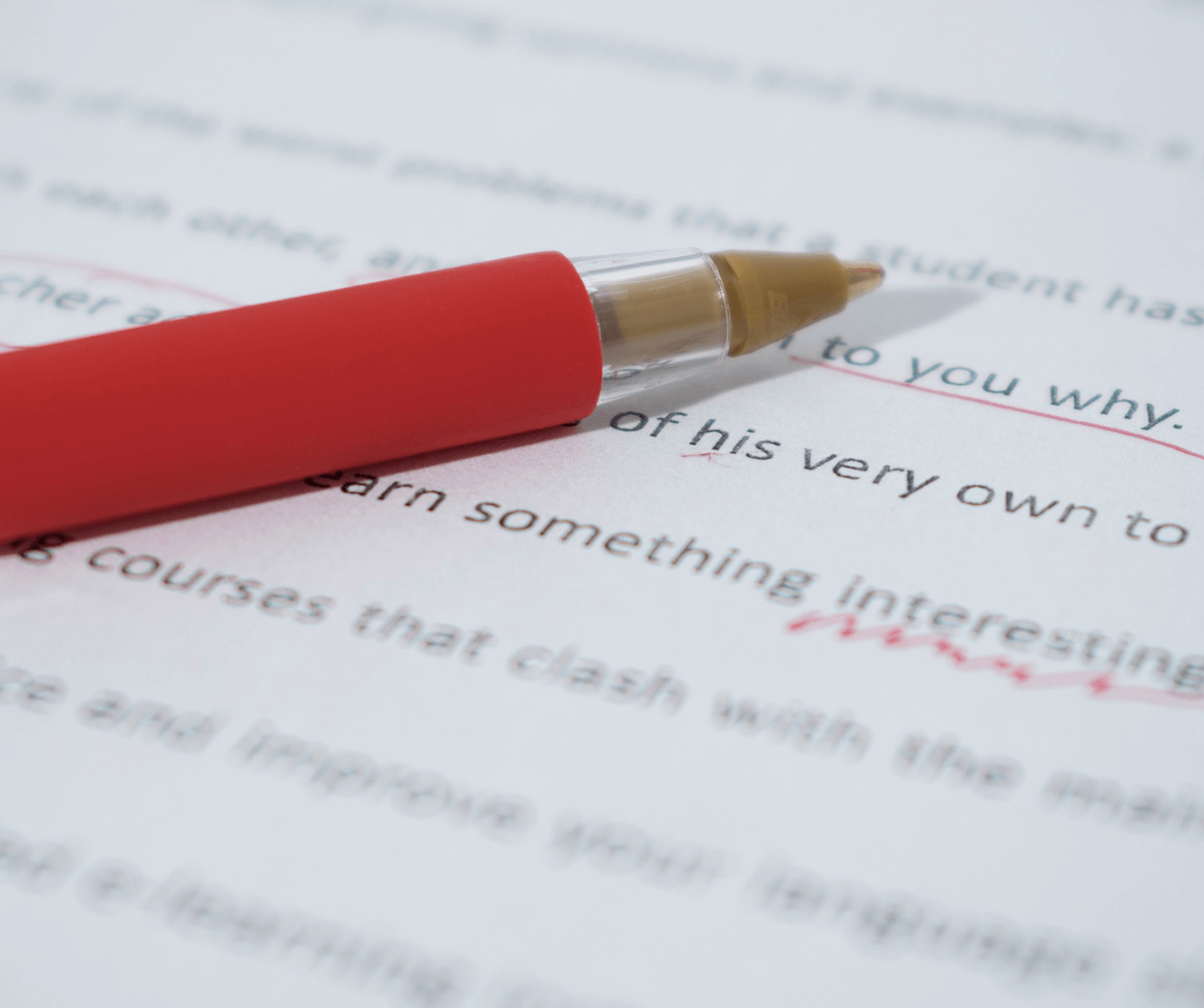 In 1996, Congress passed the Health Insurance Portability and Accountability Act (HIPAA), which among other things gives patients access to their medical records.
Through HIPAA patients are able to request that health care providers amend their medical records if the patient notices something wrong in their medical information. The patient must notify their doctor or provider of the mistake to get it changed. Mistakes can include anything medically from misdiagnosis to inaccurate medication listings. Your request for an amendment can be denied if you submit the request to a healthcare provider that was not responsible for the original error.
A request for an amendment to your medical records can take up to 60 days to process.
Sometimes there are disagreements between patients and doctors or hospitals regarding which information in the medical record is correct. In these cases, the original information be be kept, but the request for a correction must be included and becomes a part of the medical record.
The Fastest and Easiest Way to
Compare Health Insurance Plans
Find Affordable
HEALTH INSURANCE
Enter your zip code
Provide basic information about you and your needs
Insurance professionals will provide you plan options and quotes
Enter your zip code
Provide basic information about you and your needs
Insurance professionals will provide you plan options and quotes
Provide contact information
Get quick and secure access to your medical history
Save time and take control of your records!