Jeanne Narie
Damore
Vacca
Jeanne Narie
Damore
Vacca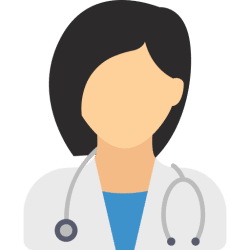 Nearby Nurse Practitioner Specialists
Need your medical records from ?
We can help. Just follow these easy steps:
1
Complete a simple secure form
2
We contact healthcare providers on your behalf
3
Have a National Medical Records Center send your records as directed
Health Insurance
AS LOW AS $1 a Day
More flexible than traditional plans
with Teladoc services
Easily check your options!