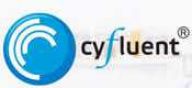 About DeVero
Why get stuck with an inflexible software solution? Take part in the transformation that is taking place in healthcare today. DeVero's flexible platform uses the forms your clinical staff is familiar with while maintaining your workflow, business rules, and reporting requirements. At its core is a highly adaptable data collection engine that is used for home health, hospice, pediatrics, mobile physicians, government agencies, and even payor healthcare models. Beyond forms, our standard tools and functions combined with robust interoperability through API's give DeVero customers the ability to quickly adapt.
Free Resource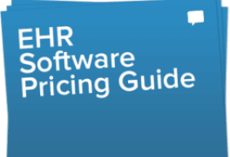 Medical, EMR & EHR software Pricing Guide
Don't let price confusion keep you from selecting the best software!