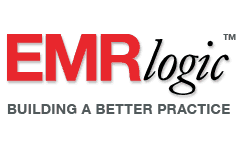 What is EMRlogic Systems Inc.?
About EMRlogic Systems Inc.
activEHR™ is our fully-integrated eye care software, driving flawless consistency for both patient workflow and clinical care. activEHR™ goes beyond the technology integrated practice to the technology connected eye care community. Built for the next generation of health care with communications at the core of its design, activEHR™ is connected eye care at its best.
EMRlogic Systems Inc. User Reviews