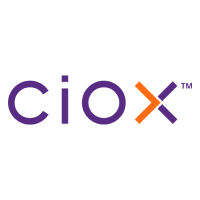 About HealthPort
Successful electronic health record installations accommodate the way you work. HealthPort Electronic Health Record (EHR), formerly known as HealthPort Electronic Medical Record (EMR), has a strong track record of success and longevity with more than 80% of customers installed for one year or more.
HealthPort Electronic Health Record strikes a balance between standardized documentation to enable necessary reporting with the flexibility needed to protect existing workflow.
Developed in parallel to unfolding government funding guidelines and backed by the stability of an industry leader, HealthPort Electronic Health Record is a safe choice when preparing for current and future government incentives and selecting technology for your practice for the long term.
With a proven track record for quality customer service, innovative health information technology, and trusted expertise, HealthPort Electronic Health Record enables physician practices and community health centers to realize the benefits of electronically accessible patient medical records
Free Resource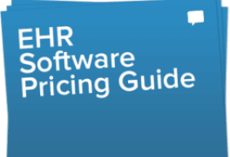 Medical, EMR & EHR software Pricing Guide
Don't let price confusion keep you from selecting the best software!