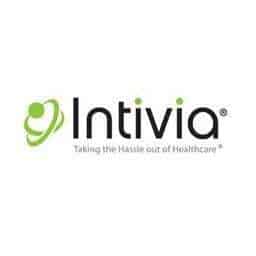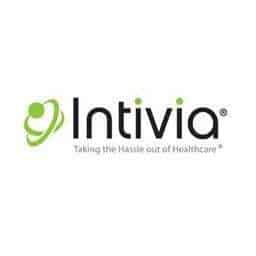 Intivia, Inc.
InSync from Intivia is a state-of-the art, intuitive and integrated EMR and Practice Management system that enables healthcare professionals to provide superior patient care and enhance compliance with regulatory requirements, while operating a more efficient and profitable practice. We provide practice-wide workflow automation which improves bottom line results and increases productivity by streamlining care processes.
InSyncs scalability makes it ideal for solo-practitioners as well as large, multi-specialty and multi-location facilities. Known for its unique, user-friendly design, InSync increases your efficiency without disrupting the way you practice now.
Whether choosing a local server based or online option, we can integrate with your clinic quickly and seamlessly in a way that best suits your needs. Each option easily connects with all major healthcare information systems. Both solutions offer the user 24/7 remote access which keeps you connected with your office.
Intivias outstanding implementation and support teams will assist you every step of the way. We believe in providing old-fashioned customer service and understand that the needs of each client are unique. Our dedicated team of client service professionals and account managers are available to help you 24/7/365.
Free Resource

Medical, EMR & EHR software Pricing Guide
★★★★★
Don't let price confusion keep you from selecting the best software!