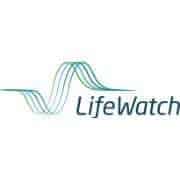 About Lifewatch
LifeWatch Services, Inc. provides medical solutions around ambulatory cardiac telemetry services with primary operations in the United States, Switzerland, and Israel. It manufactures and provides mobile cardiac telemetry, cardiac monitoring, and home sleep testing solutions and services that help physicians detect and analyze patient symptoms before they turn into serious health problems. Its solutions for professionals include mobile cardiac telemetry, stroke patient monitoring program, A-fib patient monitoring program, cardiac event and holter monitoring, home sleep testing, telehealth products, and clinical research; and patient support solutions include mobile cardiac telemetry monitoring, mobile cardiac telemetry patient video, home sleep testing patient video, and pay online. The company was founded in 1993 and is headquartered in Rosemont, Illinois with locations in Philadelphia and San Francisco. LifeWatch Services, Inc. operates as a subsidiary of LifeWatch Corp.
Free Resource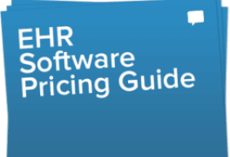 Medical, EMR & EHR software Pricing Guide
Don't let price confusion keep you from selecting the best software!