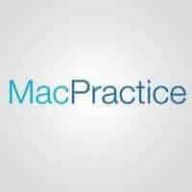 What is MacPractice EMR/iEDR?
About MacPractice EMR/iEDR
MacPractice Mac medical software gives doctors access to exceptional software at a reasonable cost. MacPractice backs this up with a full spectrum of complementary and integrated software and hardware solutions with best-of-class support not found with any other practice management or clinical software.
MacPractice EMR/iEDR User Reviews