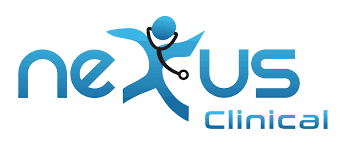 Nexus EHR by Nexus Clinical
What is Nexus EHR by Nexus Clinical?
About Nexus EHR by Nexus Clinical
Designed by physicians, Nexus EHR provides an exceptionally ergonomic platform that makes patient charting effortless. A highly intuitive, fully customisable, graphical user interface results in high velocity, accurate patient encounters. Proprietary physician constructed databases display relevant, evidence based information such as: statistically driven differential diagnoses, high-yield diagnostics, labs, and patient care plans. Spend more time practicing medicine and less time documenting with Nexus EHR.
Nexus EHR by Nexus Clinical User Reviews