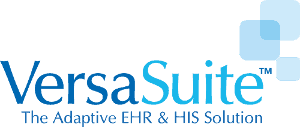 About VersaSuite
VersaSuite-eHR offers makes it easy to enter large amounts of clinical data using VersaSuite's fast click-based data entry. VersaSuite offers comprehensive specialty-specific content for a wide range of medical specialties. VersaSuite-eHR also allows doctors to customize exam templates so they can make templates feel just like they want, or they can have VersaSuite customize for them.
Free Resource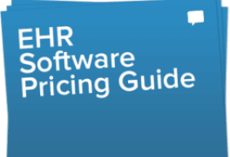 Medical, EMR & EHR software Pricing Guide
Don't let price confusion keep you from selecting the best software!