Since its launch in 2010, iPads have been utilized by healthcare professionals. The iPad has greatly changed health care in various ways since then, particularly through the use of iPad EMR and EHR apps.
iPads allow healthcare professionals to improve patient care and documentation workflows, and increase patient engagement. It also allows physicians to quickly access a patient's records and various medical tools. iPads are also sized perfectly for physicians, particularly the convenient lab-coat-pocket-sized iPad mini.
The adoption of iPads and other mobile devices in healthcare has astounded some researchers. Results from the 2nd Annual HIMSS Mobile Technology Survey indicated that 80% of physicians use some sort of mobile device daily for healthcare purposes. These mobile devices include iPhones and iPads, and various other smartphones and tablets. The study also found that about 65% of physicians have used apps to access patient records or patient lab results.
Below is a list of iPad EMR and EHR apps that can be found on the Apple app store. Some of the iPad EMR and EHR apps listed below are complete EMR/EHR systems and some are free mobile companions to the paid or free EMR/EHR system.
Here is the list of iPad EMR and EHR apps: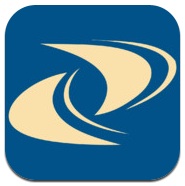 Acumen EHR Mobile (Free mobile companion) Link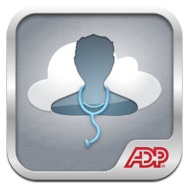 ADP AdvancedMD Mobile (Free mobile companion) Link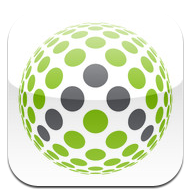 Allscripts ePrescribe (Free mobile companion) Link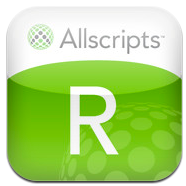 Allscripts Remote (Free mobile companion) Link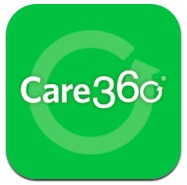 Care360 HD by Quest Diagnostics (Free mobile companion) Link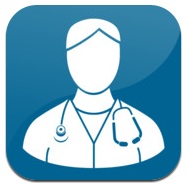 Cerner Physician Express (Free mobile companion) Link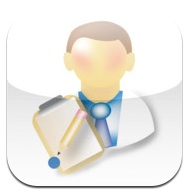 ChiroQuickPad (Free mobile companion) Link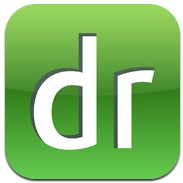 drchrono EHR (Free) Link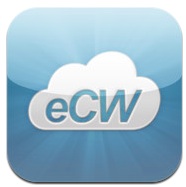 eClinicalTouch (Free mobile companion) Link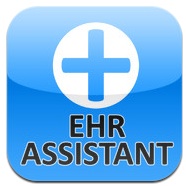 EHR Assistant by Levin Software Technologies (Free mobile companion) Link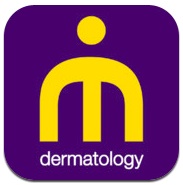 EMA Dermatology (Free mobile companion) Link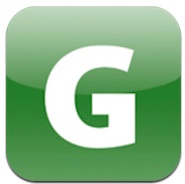 Greenway Medical's PrimeMobile EMR (Free mobile companion) Link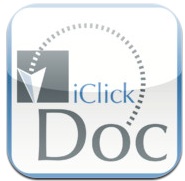 iClickDocs EMR ($550)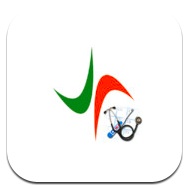 iMedDoc EMR (Free mobile companion) Link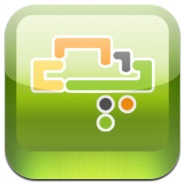 IndusMD EMR (Free) Link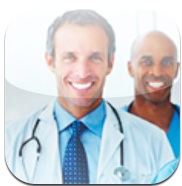 InstaKare EMR (Free) Link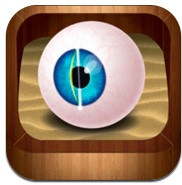 M2EA Ophthalmology (Free mobile companion) Link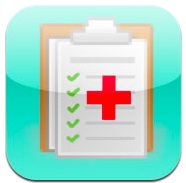 Mediforms EMR Lite (Free) Link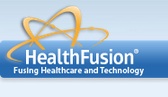 MediTouch EHR (Free mobile companion) Link
MedMaster EHR (Free) Link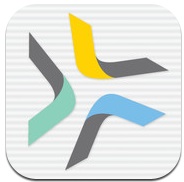 Nimble EMR (Free) Link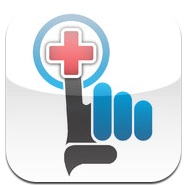 OneTouch EMR (Free mobile companion) Link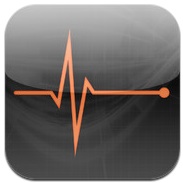 Patient Log EMR HD ($9.99) Link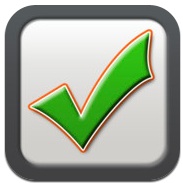 PointClickCare Mobile MDS (Free mobile companion) Link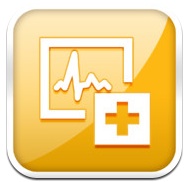 SAP EMR Unwired (Free) Link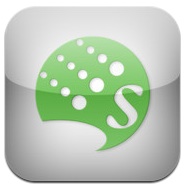 SmartEMR Mobile (Free mobile companion) Link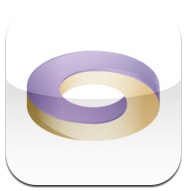 UMEDEX OMNI EMR/EHR Suite (Free)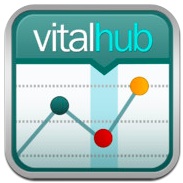 VitalHub Chart and VitalHub Station (Free with existing EMR software) Link